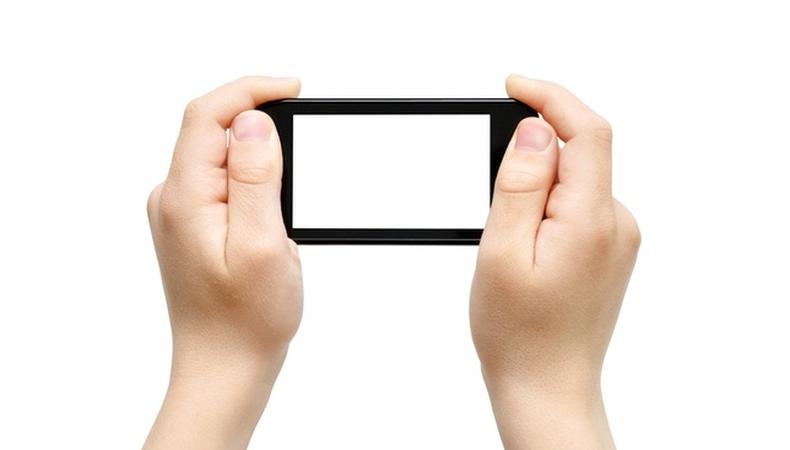 The proper lighting scheme can make or break your production. Lighting is everything. But adequate lighting is often expensive—sometimes even prohibitively expensive. And even if you have access to studio-quality lights, setting them up can be a time-consuming and intensive challenge.
Fortunately, there are some ways to cut costs and make things easier using what you (probably) already have—your smartphone or tablet! Here are a few ways you can use your digital gadgets to your advantage when lighting your sets.
Light Meter
There are a number of apps on the market that can turn your smartphone or tablet into a bona fide light meter. Most cameras are limited in what kind of light readings they can take (reflected light only, as opposed to both reflected light and incident light on your subject), so a light meter is very helpful in professional situations. But good light meters can cost you hundreds of dollars. Save that money and use an app like the Pocket Light Meter for the iPhone/iPad or the beeCam Light Meter for Android devices.
Let your gadgets light the way.
While not as comprehensive as a full set of studio lights, your mobile device can act as a light itself. It isn't going to project far, unfortunately, due to inherent limitations, so this would only be optimal when your subject is close to the camera. There are devices available that you can attach to a tripod or camera that allow you to mount your digital devices for this purpose.
Light up your gadgets.
There are also relatively inexpensive light attachments on the market that you can plug into your phone or tablet. They are more powerful and farther reaching than the internal light, yet they're fairly unobtrusive so the mobile device can still be mounted on a camera or tripod. The Pocket Spotlight by Photojojo is a popular option.
Let your gadgets be your guide.
Sometimes it's not finding appropriate lighting that's the problem, it's figuring out how best to arrange that lighting for a shoot. Apps like the Android Lighting Studio could be a great tool to help as can Light Studio for iPhone and iPad. These apps let you diagram your shoot and see the possibilities before you even set anything up!