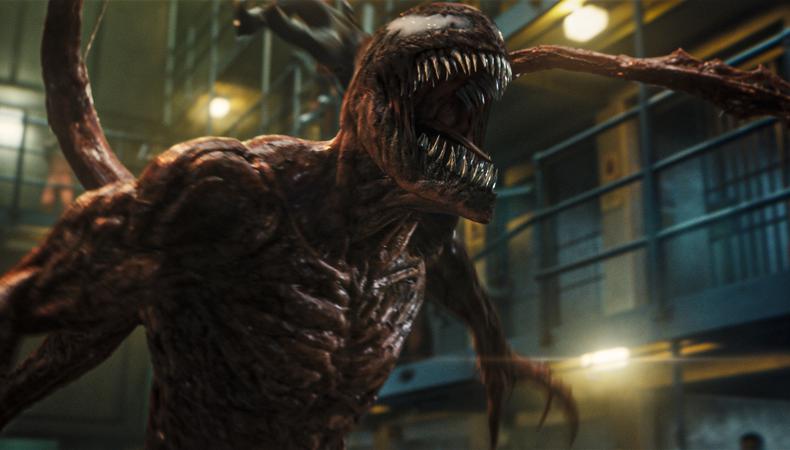 After a few delays, the wait for the sequel to "Venom" is finally over! After watching the long-awaited showdown between Tom Hardy and Woody Harrelson on the big screen, try applying to these similar Marvel, sci-fi, and superhero-related gigs yourself.
Marvel Studios is casting background talent for "Guardians of the Galaxy Vol. 3." Talent, aged 18–60, is wanted to portray aliens and security guards. Filming will take place in mid-November in Fayetteville and Atlanta, Georgia. Pay is $88 per day with additional bumps for prosthetics ($35–$100) and $50 each time you are covid tested. Apply here!
Paired Up Media is casting real people who are inspired by Marvel female heroes for a new series that will showcase the groundbreaking impact the bold and brave female characters of the Marvel Cinematic Universe have had on generations worldwide. People, aged 18 and older, who have been inspired by the characters Captain Marvel, Scarlet Witch, and Gamora are wanted. Shoots for one day. This is an unpaid gig. Apply here!
All Colorz Entertainment is seeking talent for this feature film about superheroes saving domestic abuse survivors. Female talent, aged 18–75, and male talent, aged 21–75, is wanted for various lead and supporting roles. Pay ranges from $150–$500 daily. Meals are provided. The film rehearses and shoots in October and November in Los Angeles and Riverside, California. Apply here!
This company is casting male talent, aged 18–28, as superhero performers for children's parties and various events. Parkour, freerunning, gymnastics, acrobatics skills is a plus. Weekend events are ongoing in the Chicago, Illinois area, Metro Detroit, Michigan area, and the Grand Rapids area. Pay is $45–$75 for each one-hour event, plus tips. Two to four events can be available each weekend. Apply here!
This sci-fi-horror film follows strangers who wake in an unknown place full of danger and have trouble trusting each other. Male talent, aged 20–39, is wanted for the two male leads of Jon and Nev, and female talent, aged 30–39, is wanted for the female lead of Kyr. Shoots at the end of 2021 and possibly the beginning of 2022, in the Los Angeles area. Pays $200 per day. Apply here!