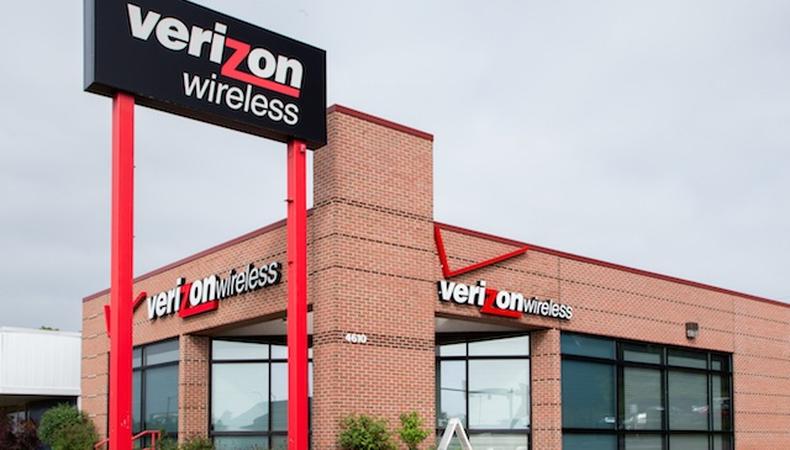 Whether you're looking for a paid commercial gig, or a principal role in a huge Broadway hit, we've got you covered in this week's casting roundup.
VERIZON COMMERCIAL
Casting is underway for a male and female actor to lead a Verizon commercial. Talent is sought from both San Francisco and Los Angeles, for production which will take place in California. Exact dates and timing are to be determined. Pay will be $627.27, in addition to provided meals.
"THE BOOK OF MORMON" OPEN CALL
Broadway's "The Book of Mormon" will hold an open casting call for future replacements for all roles. Equity talent will be seen in New York City Dec. 2 for the currently-running, Tony-winning best musical. Pay will be $1,974/week, adhering to an Equity Production (League) Agreement.
"LOOKING FOR MISHA"
Male and female actors are needed for four leading roles in the short film, "Looking for Misha." The project is casting in New York City, where it will also rehearse. Pay will be $75/day.
"DREAM OF THE BURNING BOY"
Union and nonunion talent is sought for "Dream of the Burning Boy," a play by David West Read. Actors are needed for several principal roles in the production, which will begin rehearsals Jan. 19, 2018. The run itself is slated for March 1–4 at the Medicine Show Theatre in New York City, and will pay all actors a stipend. An Equity showcase code is currently pending.
"CHEAT DAY"
Casting is currently underway for "Cheat Day," a short rom-com "about treating yourself." A male and female actor, both aged 40–60, are needed for the project's leading roles. Rehearsals are slated for Dec. 10 in L.A., with shooting set for Dec. 16 and 17 in Galveston, Texas. Pay will be $300/day, with travel and meals also provided.
For even more great gigs like these, check out Backstage's casting calls!