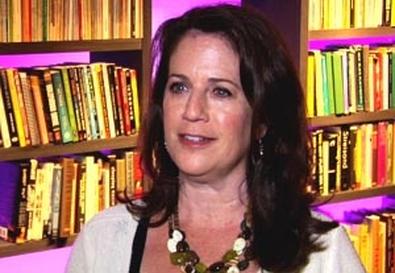 Back Stage's Jessica Gardner recently caught up with casting director Marci Liroff at the SAG Foundation.
The veteran casting director has worked on many well-known films, starting in 1982 with hits like "E.T.: The Extra-Terrestrial," "Poltergeist" and "Blade Runner." Other credits include "St. Elmo's Fire," "Footloose," and "A Christmas Story." More recent films include "Mean Girls," "Insomnia," and "Ghosts of Girlfriends Past."
We asked Marci what makes a great headshot. Her answers may surprise you.