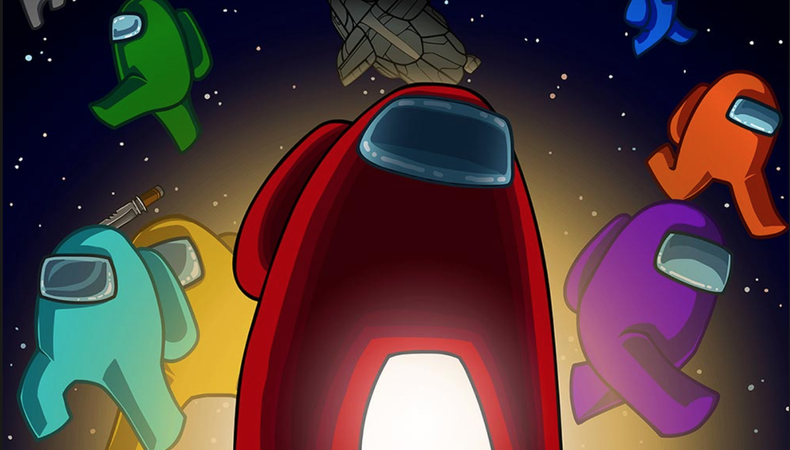 As we're all in quarantine practicing social distancing, it seems easy to escape our harsh reality by jumping into the immersive world of video games. But what if you could do more than just play these games? While you build up your island in "Animal Crossing," find the imposter in "Among Us," or explore a new universe on your console, take the time to audition for these video game-related gigs, many of which are work from home opportunities!
GAMING EXPERIENCE DIALOG ADS, MOBILE GAME (REMOTE PROJECT)
An app store mobile game is looking to cast six people for four different online ads. The videos, 30 seconds each, include two people each. Black or White talent, aged 20–45, should apply in pairs. Filming will be done remotely from home. Pay is $50 per script, but this opportunity has the potential to become a long term partnership with additional pay involved. Apply here!
"DUBBA U"
This futuristic narrative game is looking for writers. The game follows intelligence analysts in spy school as they develop critical thinking skills. Writers need to have a witty sense of humor and know how to write character-driven dialogue. Work begins immediately after hiring and will pay a flat fee of $1,500–$3,000. Apply here!
MOBILE GAME ONLINE CAMPAIGN, ACTRESS (REMOTE, SELF-TAPE)
A mobile game company is looking for Black and White female talent, aged 20 and older, to make walking monologues promoting gameplay. Talent will work remotely. While talent will be in front of the camera, which can be a cell phone or professional-grade equipment, someone must be behind the camera keeping a steady hand while walking backward. Pay is $60–$100 per video based on the script length. Bonus pay will be given depending on how well the videos do online and there is potential to create a long-term relationship with the gaming company for future videos. Apply here!
Looking for remote work? Backstage has got you covered! Click here for auditions you can do from hom