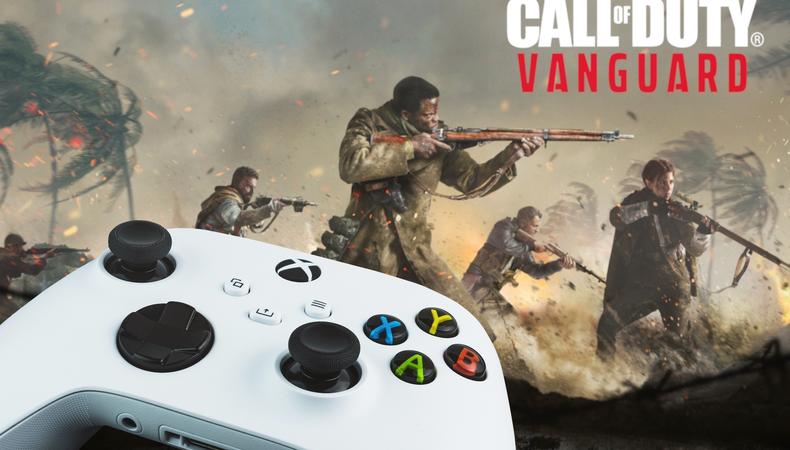 Do you love jumping into the immersive world of video games, like Call of Duty or Red Dead Redemption? What if we told you that you could do more than just play a game and instead make some money while you're at it, too. Check out our list of great video game-related casting calls that can help any gamer find their next dream job.
"The Becoming," Bugsy
This feature film, based on a comic book and chalk full of video game-like components, is seeking talent for several roles. The film wants Latina/Hispanic female talent, aged 20–30, Black/African American female talent, aged 40–55, Black/African American male talent, aged 55–60, and many more for a variety of supporting and ensemble roles. The project is also looking for boom and camera operators. Working dates are TBD in Los Angeles, with pay included.
Want this gig? Apply here.
Video Game Mobile Ad, Remote
Lead talent is needed for this commercial ad for a popular mobile video game. The company is looking for talent of any gender, race or ethnicity, aged 18 and older, who is able to self record. Remote production will be done by the talent via camera or phone. Pay is a flat rate of $150–$300 depending on complexity of the script given.
Want this gig? Apply here.
"Wolves of Yellow Valley," Youtube Series
This gig is looking for gamers for a new Youtube series that's based on the video game "Wolf Quest." Voiceover talent will be working remotely via Discord. Talent also and needs to be able to download and play "Wolf Quest 3.0" with either a keyboard or a handheld controller. Production wants talent of any gender, race or ethnicity.
Want this gig? Apply here.
Looking for remote work? Backstage has got you covered! Click here for auditions you can do from hom