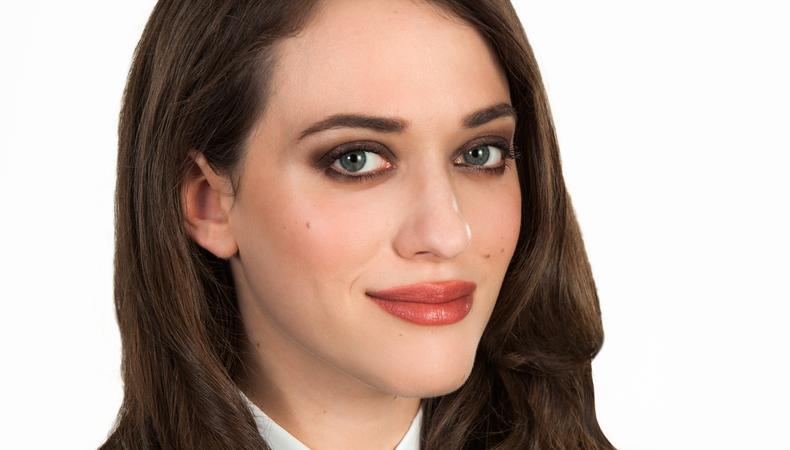 Backstage's June 6 issue features a roundtable discussion with five stars who have had Emmy-worthy seasons. One of the actors, Kat Dennings of "2 Broke Girls," revealed that unlike many actors, she doesn't mind the audition process.
"I love auditioning!" she says. "I've been offered roles before and as amazing and flattering as that is...I don't feel like I really deserve something unless I've auditioned." She also revealed how she got into the business at age 9, after "hounding" her parents to let her try her hand at acting.
Check out our videos with her below!