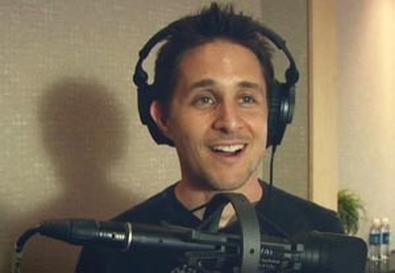 Actors Yuri Lowenthal and Tara Platt talk to Backstage.com about their work and experiences as voice actors.
The two are preparing for the November release of their book "Voice-Over Voice Actor: What It's Like Behind The Mic." Here, they talk about their years in the voice-acting business, including experiences working in anime and as superheroes.
Watch the two talk in part one of Backstage.com's three-part series.