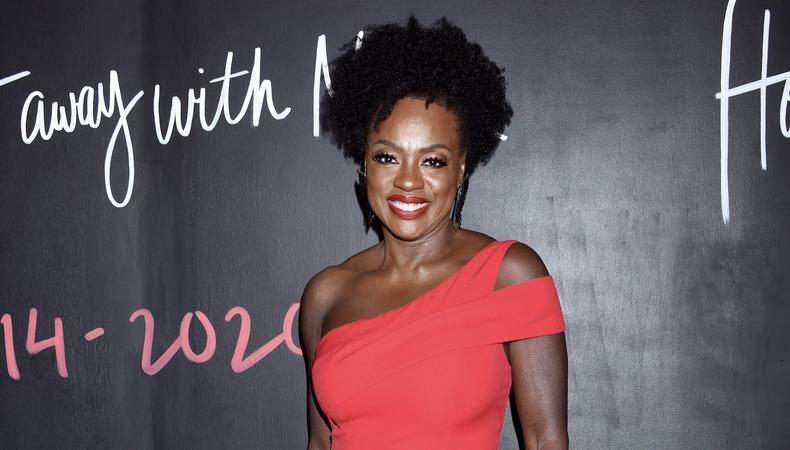 Welcome to Rumorville! Here, you can learn about casting news that's recently broken in Hollywood. Get a jump, and follow the trail all the way to the audition room.
Wondering what's on the development table this week? We've heard that Viola Davis may soon head to Amazon for her next feature project. The multi-award-winning actor is currently in talks to star in the new drama "Two Butterflies." Here's everything we know so far about this new project.
Viola Davis May Star in "Two Butterflies"
It's always a good day when a new Viola Davis project makes it to the table. The Oscar, Emmy, and Tony winner is now in talks to star in the Amazon drama feature "Two Butterflies," per Deadline. Based on an original idea and script by Evan Dodson, the story follows "two estranged sisters who are torn apart by tragedy and forced to reunite when one sister must be transported to an Alzheimer's facility." Yance Ford ("Strong Island") will direct the project from Dodson's script. Dodson, who is currently working on a remake of "Terms of Endearment" directed by Lee Daniels, has yet to make his feature debut. However, in 2016, he became the youngest writer ever to make the Black List of the year's best-unproduced screenplays. JuVee Productions and Rainforest Entertainment will co-produce "Two Butterflies." Further casting has yet to be announced.