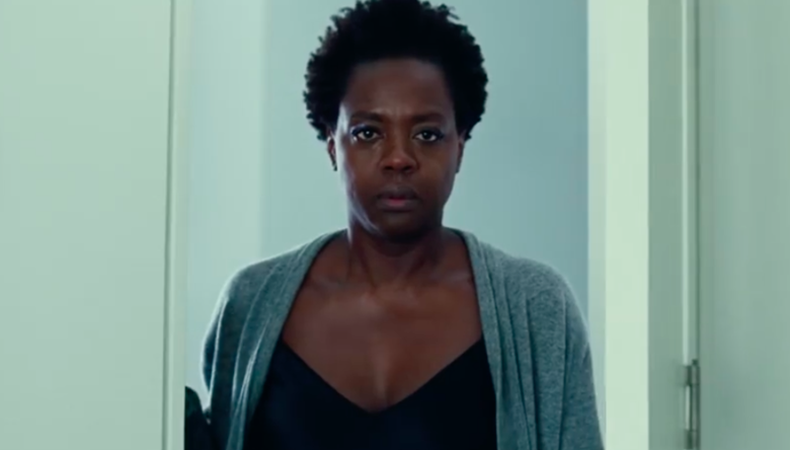 There are nearly too many big names to count in the first full-length trailer from "12 Years a Slave" director Steve McQueen's forthcoming drama, "Widows." Led by Academy Award winner Viola Davis, the ensemble features Michelle Rodriguez, Cynthia Erivo, Liam Neeson, Colin Farrell, Brian Tyree Henry, Daniel Kaluuya—and that's not even the entire slate.
Co-written by McQueen and "Gone Girl" scribe Gillian Flynn, the 20th Century Fox feature will hit theaters Nov. 16.
Have big screen dreams? Check out Backstage's film auditions!