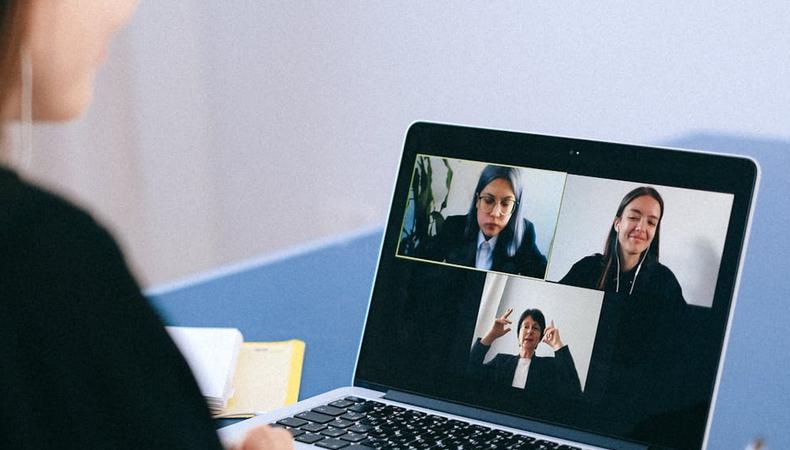 You already know Backstage is the go-to for any and all information pertaining to your craft. But now, you have the chance to get in on the action with the Backstage Community Forum. Here, you can engage with others in your industry, as well as teachers, experts, and, yep, even agents and casting directors. Below are some of this week's most interesting new topics; drop a reply or post a new thread. Either way, fire up that keyboard and get involved right here!
Adding COVID virtual readings to your résumé?
"Since COVID started, I've been participating in at least one virtual play reading a week; some are new plays, some are classics. Since I've been doing so many and staying active, would it be advisable for me to put these on my résumé, or should I just leave them behind with COVID?" —SpecialSkillsSection
What's your #1 challenge related to memorizing lines?
"I've been doing a lot of research into various principles and techniques to enhance memory and learning. I've found a lot of things I think aren't very widely known among actors. I'm wondering if there's some folks who could use some help.
"So, what's your #1 challenge related to memorizing lines?" —Joibes
Tips for taking the leap?
"I've always known my dream is to act, but I've been nervous to make it a reality. I've done a lot of improv but always 'just for fun.'
"I'm wanting to move into acting full time, but trying to figure out where best to begin! I know every actor has their own path but would love any tips on how to start building out my résumé and background—especially during this strange COVID time, too." —Audrey23
Get live details from people at real auditions and callbacks on Audition Update!