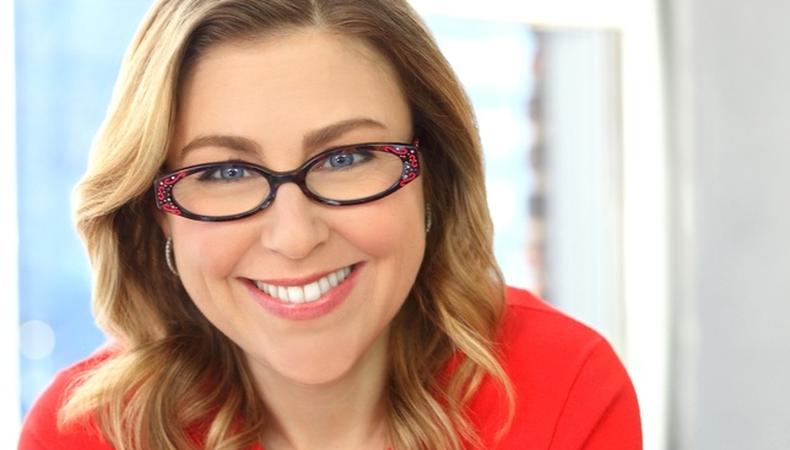 In this month's edition of Speak Easy, I chat with voiceover agent Jessica Felrice, who's been at Abrams Artists since 2002. After majoring in cinema studies at NYU, Jessica began working as an agent, and later moved to Abrams. Here, she discusses what you should never do in an agent meeting, her best audition advice, and more!
Jen: Do you look to take on new clients at Abrams? What do you look for in new clients?
Jessica: We look for good actors that have something in their voice that's a bit distinctive and something about a natural speaking tone that seems to fall in line with whatever current trends we're seeing in commercial breakdowns. That cool guy or that cool girl who doesn't put forward too much effort but seems like the person who you'd want to be friends with—who you'd want to listen to. Someone who is expressive using their voice in a natural way. And we look to work with actors who do well in commercials, but are also doing well in the other parts of their career. Voiceover is really an actor's medium.
Jen: What should an actor never do when they're meeting a voiceover agent?
Jessica: Don't show up to meet your voiceover agent when you're sick and your voice doesn't sound like how you normally sound. We probably already know who you are and a bit about you before we set up the meeting, but we are really trying to hear what your voice sounds like in natural conversation. That's what the interview is for—for us to get a sense of you and your personality and how your voice is when you're telling a joke or sharing something private. We're trying to extract that from you and hear what your voice does, and we can't analyze that when someone is sick and sounds different. Bottom line: It's really important that you sound like yourself when you have a meeting with a voiceover agent.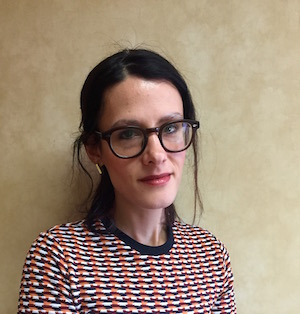 Jen: You've also had a lot of experience directing actors in the voiceover booth.
Jessica: I did a lot of work in the booth before Abrams had a designated booth director. It taught me so much about what actors are like, what the process is like for them, and the creative collaborative dynamic in the recording booth. It's also so much fun to develop actors' voiceover careers. I really love working with actors one on one.
Jen: Do you suggest that your clients take voiceover workshops and do coaching?
Jessica: There's no one opinion on that. It depends on the individual actor and how long we've been working with them. We really try to develop the actors as much as we can ourselves. Sometimes we listen to the reads and meet as a group to try to give the actor some advice on reads. We also do some informal office coaching. Sometimes we recommend that actors take some coaching. It's really case by case with each actor.
Jen: What do you want to hear on an actor's reel?
Jessica: If possible, have a commercial reel. And if you do animation, a separate animation reel. If you do promos, then a promo reel. You don't need all of them if you're not working in all those areas.
Jen: What's your best advice for actors who want to break in?
Jessica: Voiceover is really specific. Commercials are more well-crafted than ever. Casting directors and producers are looking for a very specific sound to compliment the image and the style of the spot.
Jen: What is your best audition advice?
Jessica: Arrive to the audition early to look over the copy. Pick a couple of different ways to read the copy. Make your choices quickly. Listen closely when you get feedback, then make whatever shifts you can on the spot.
Jen: What's the greatest call you've ever made to a client?
Jessica: Telling an actor they booked a big national network campaign! That's the best. That's a gift.
Inspired by this story? Check out our voiceover audition listings!
Jen Rudin is an award-winning casting director and author of "Confessions of a Casting Director: Help Actors Land Any Role with Secrets from Inside the Audition Room." (Harper Collins/It Books, 2013). Visit www.jenrudin.com and follow @RudinJen.