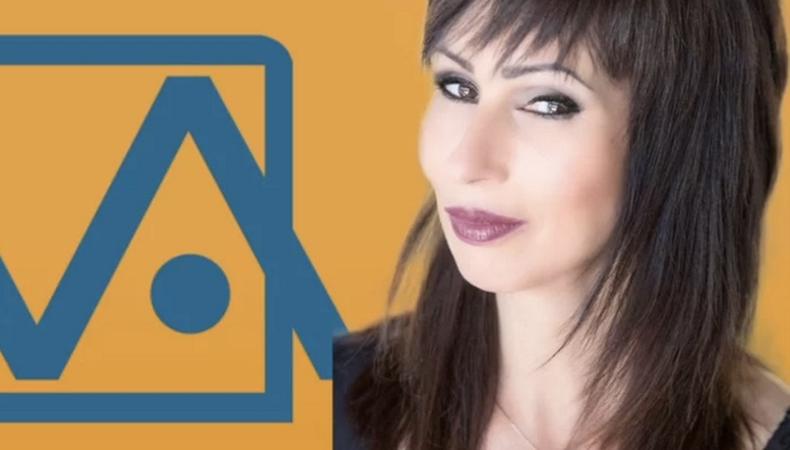 One of the country's largest voiceover conferences will commence again March 3–6 in Atlanta, Georgia. Voiceover professionals and amateurs alike should mark their calendars and check the four-day schedule of VO Atlanta; a wide variety of informative panels, meet-ups, and other sessions at the Hilton Atlanta Airport are still available for registration.
Several panels will be livestreamed on the Web, including one featuring top voiceover agents Tanya Buchanan, Ralph Cooper, Marci Polzin, Susie De Santiago, and Erik Sheppard. Speakers at the event include actor and narrator Scott Brick, MLMI Creative's Mitch Faulkner, and director of talent development at ListenUp Kristin Kalbli. Mary Lynn Wissner, casting director and owner of Voices Voicecasting, will present a session titled "Understanding the Casting Process." Another highlight is Sara Jane Sherman, executive director of Disney Television Animation, who will provide insights into the specifics of animation casting at a major studio.
For more in-depth learning, over a dozen X-Sessions have limited availability to enable small-group interaction between attendees and some of the top professionals in the biz. Sponsors stationed in the VO Exhibit Hall will showcase the latest in voice training options and equipment. Spanish speakers can also check out several Spanish-language sessions organized by VO Atlanta's Simone Fojgiel (pictured above), a rarity in the voiceover world.
For more information on what its website calls "four exceptional days of interactive learning from the industry's top leaders in voice acting, recording, editing, and more," visit voatlanta.me.
Inspired by this post? Check out our Atlanta audition listings!