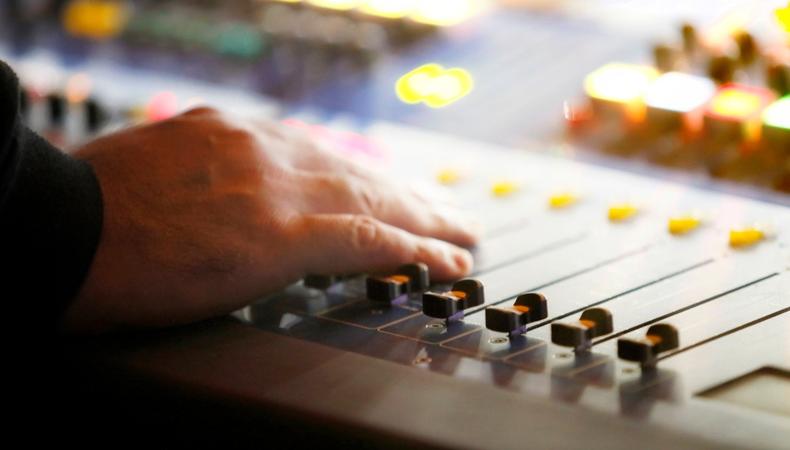 Today's episode of the VO School Podcast is part two of a master voiceover advice guide. I've selected the most awesome highlights and important tidbits of information for the new or working voice actor, covering voiceover coaching in episode 5 and VO demos in episode 6. We discuss networking (on and offline) in episode 7, and find out how you can get your first voiceover job in episode 9.
With the help of nine industry professionals who are all experts in their fields, we get to the truth of these oft-misunderstood subjects.

Joining me this week are voiceover coaches Anne Ganguzza and MaryLynn Wissner, demo producers J. Michael Collins and Terry Daniel, networking gurus Tim Friedlander, Jay Preston, and Brad Venable, and business savvy VO entrepreneurs Rachael Naylor and Armin Hierstetter.
Jamie Muffett is a British voice actor, audio engineer, and filmmaker based in NYC. His voice clients include Coca-Cola, Warner Brothers, Microsoft, and National Geographic. For more information, visit www.jamiemuffett.com.
Get all of your VO questions answered by peers and experts on the Backstage Community forums!
The views expressed in this article are solely that of the individual(s) providing them,
and do not necessarily reflect the opinions of Backstage or its staff.