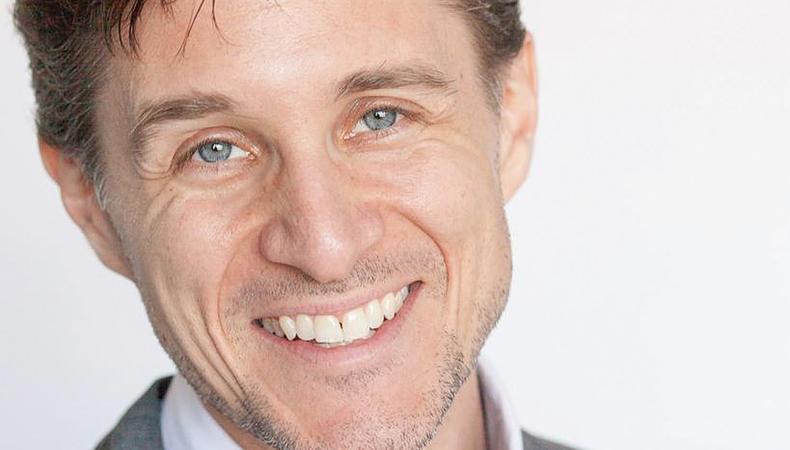 Everyone's different. Listen to your body to find what works best for you, but keep these things in mind if you're about to get behind the mic.
1. Sleep. Without enough sleep, your voice pays the price.
2. Dairy. Makes your voice phlegmy.
3. Caffeine/alcohol. Dries out your vocal cords, so avoid when working.
4. Health. When you get sick, your voice is the first thing to go.
5. Smoking. There are better ways to get that sexy voice.
6. Warm up. Just like an athlete would.
7. Hydrate. Drink water. Lots of it.
Yuri Lowenthal is a working actor known primarily for video games and animation. He wrote the book "Voice-Over Voice Actor: What It's Like Behind the Mic" with his working-actor wife, Tara Platt.