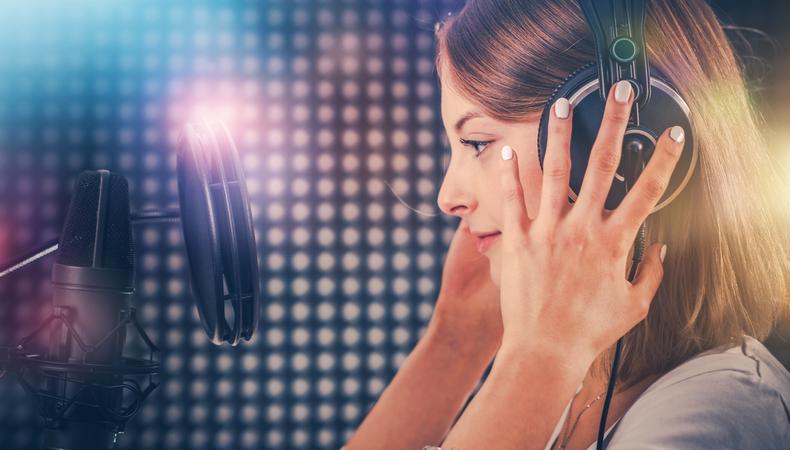 This week on the VO School Podcast we discuss how, when, and why you should leave your day job to pursue voiceover full time.
After the hustle, the grind, the constant rejection, the training, and eventually the work, there comes a point when you must decide if voiceover is going to be your primary source of income. You need to consider this strategically so you avoid any potential financial hardship that can impact not only your bank account, but your physical and mental health too.
Everything You Need to Know About Voiceover
Joining us to discuss this is voice actor Maria Pendolino. She's navigated these waters and helped many others do the same successfully.
What are the signs pointing you toward a full-time career in voiceover? What are the dangers and what strategies can you employ to mitigate them? This week we take a closer look at the process.
The views expressed in this article are solely that of the individual(s) providing them,
and do not necessarily reflect the opinions of Backstage or its staff.