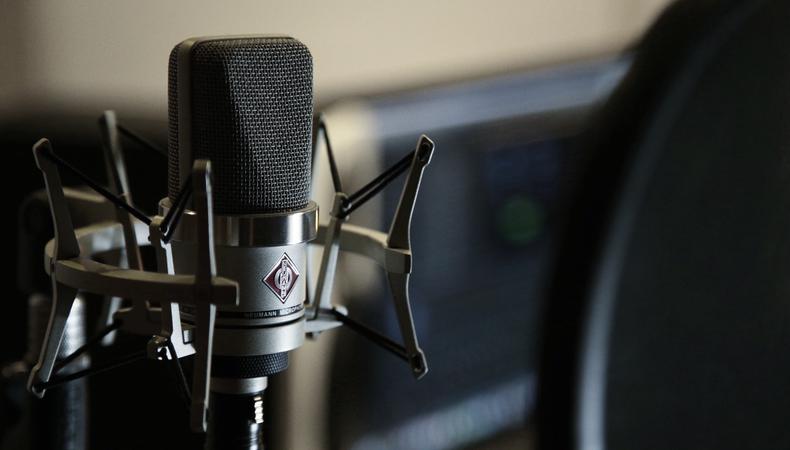 There's no doubt about the fact that COVID-19 has turned our world upside down. Physical and emotional needs have risen to a devastating level throughout these last several weeks. Yet even among the turmoil, voice actors have banded together in various ways to help meet the needs of those in their communities and beyond.
If you're floundering to come up with ideas that utilize your unique skill set, here are some inspiring ideas on how you can take action as a voice actor.
1. Using narration to educate and raise spirits.
Several voice actors are donating their time to read children's digital books, even some that specifically help children understand the need for quarantine like this one by voice actor Abigail Townson. This was especially meant to help entertain and educate children through literacy who were not allowed to return to school due to shelter in place orders.
Audiobook narrators Adam Barr and Andrea Emmes Cenna created Voices of Calm in which narrators from around the globe share encouraging excerpts from public domain and specially permitted books, including a full-cast Shakespearean play, to raise spirits and create a fun experience for their audience. Some voice actors even reported that they have shared their voice acting skills with their children's school classes to keep kids interested in literacy and stay connected with their classmates through live online readings.
So how can you get involved? Think about what interests you. If you enjoy reading to kids, you could become a guest on an existing podcast or YouTube channel that already does this or start one of your own. If you want to keep things local, contact an elementary school or library near you to find out if you could record a storytime-style video to share with the kids and keep them interested in literacy. If you'd rather entertain adults, join an existing online storytelling group or start your own. From fantasy to classic lit and everything in between, every genre has its own audience. All it takes is someone who's passionate about the project, a YouTube channel, and a network of voice acting friends to get things kicked off!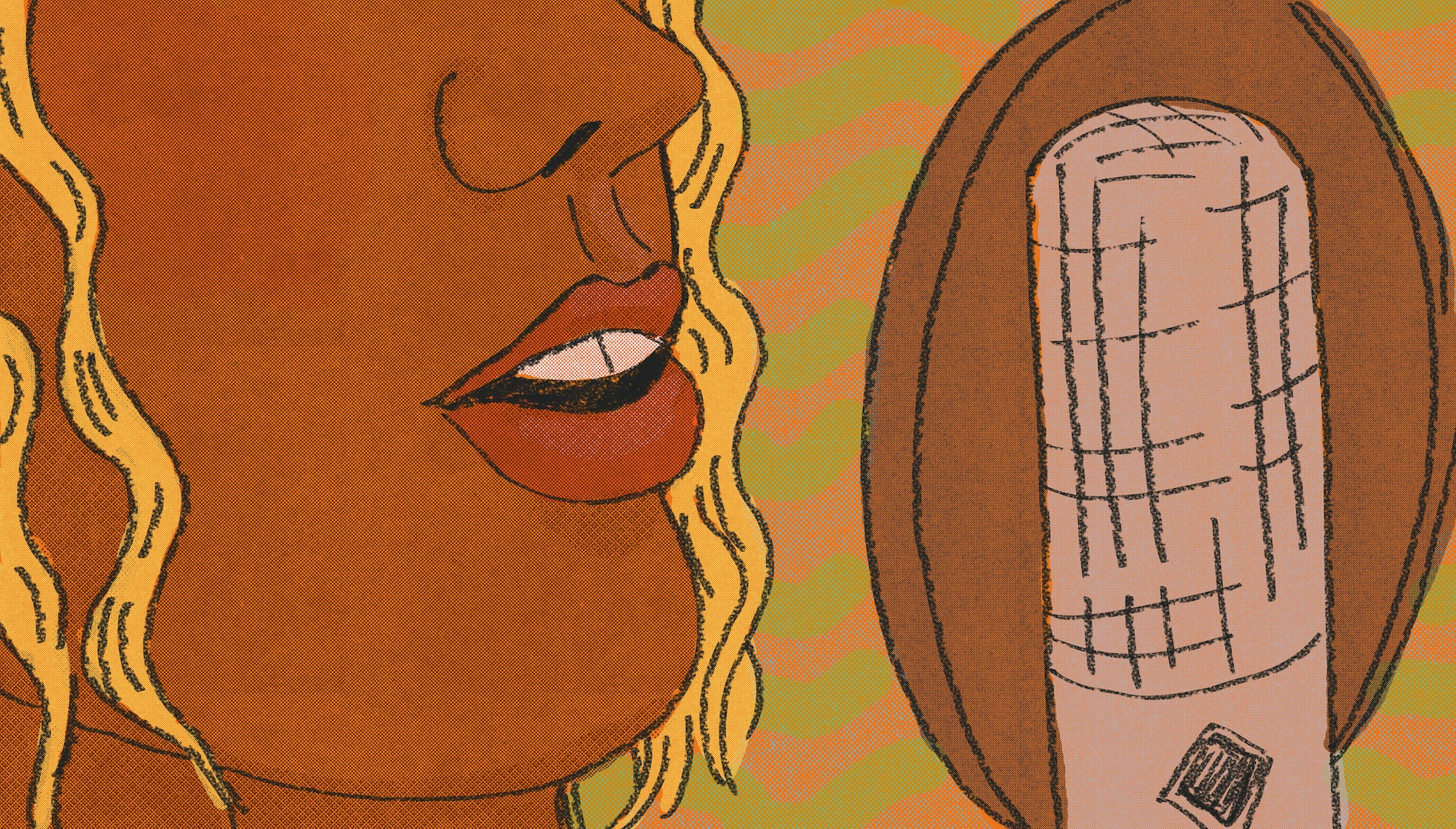 Voiceover 101
2. Raising funds to help.
The event that inspired this article was when myself and four other friends in the voiceover industry hosted a webinar to share specific marketing tips relevant to the voiceover community during this uncertain economic time with donations totaling over $7,500. All proceeds were given to Palmdale Regional Medical Center to purchase meals from local restaurants for front line workers to not only encourage those healthcare workers, but also to support the local economy in Palmdale, California.
On the east coast, voice actor Carin Gilfrey spearheaded an effort by the Voice Actors of NYC to create an emergency fund for voice actors in their community who had lost their survival jobs. Several experts gave their time to teach a variety of classes, encouraging class participants to give to a general fund. To date, approximately 65 payments have been distributed to NYC voice actors in need, and totals came to around $6,500. Tony Gonzales of KidsVO Productions coordinated a panel of some of the biggest names in animation for an event called ISO-CON that raised over $4,300 through donations from its 60+ participants to buy personal protective equipment for first responders across the nation.
If your passion lies in performance, you could try banding together with other actor and voice actor friends to donate your acting chops in exchange for donations. Or if you have a specific area of expertise and a few connections, you could teach others from your knowledge base and collect money for a charity of your choice. This method also works if you invite an expert in for a special fundraising event. Partnering with someone in your network who has access to the audience you want to reach is a great way to expand your sphere of influence. Use social media and email lists to spread the word about your event or series of events.
3. Creating things that help.
Many voice actors can be found hunching over sewing machines to create cloth masks which they sold or distributed to those in need of protective face coverings. Voice actor Michelle Blenker creates and sells fun and decorative masks at her online store while voice actor Amanda Johnson partnered with a local filmmaker in Seattle to provide narrated memorial videos for those who have lost loved ones as a result of COVID-19.
All of us are creative, so what's your area of interest? Is there something you could make that could help others? Maybe your skill is contributing graphic design skills to help a nonprofit with social media efforts. Or maybe there's a worthy organization who would love to make a promotional video but lacks the funds and would greatly appreciate you volunteering your services. There are also opportunities in every city to partner with local food banks to simply help with packing and distribution of food for your community. It always feels good to give back.
Together, we have raised thousands of dollars for worthy causes, made dozens of face coverings, and created numerous hours of entertaining literary experiences, not to mention the countless clients who have hired us to provide educational and motivational messages through this pandemic to the world. Even among a crisis so large, voice actors have proven that coming together can truly make a difference.
Looking for remote work? Backstage has got you covered! Click here for auditions you can do from home!
The views expressed in this article are solely that of the individual(s) providing them,
and do not necessarily reflect the opinions of Backstage or its staff.