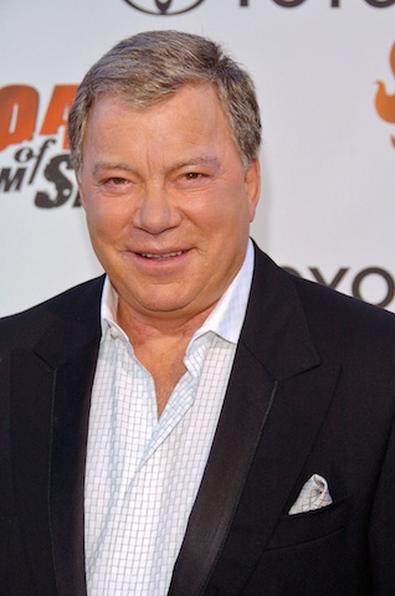 The 2015 Voice Arts Awards celebrate the year's best work in professional voice acting and its related fields. On Oct. 8, the Society of Voice Arts and Sciences announced this year's nominees for voice acting, creative direction and communications for advertising, audiobook narration, movie trailers, video gaming, animation, television, radio, and casting realms. The Society's list boasts industry heavyweights like Beyoncé, Tim Gunn, Julia Whelan, and Ron Perlman. William Shatner will receive the jury's highest honor, the Voice Arts Icon Award, at the Nov. 15 ceremony in Los Angeles.
"In voiceover work, the fewer the words, the better the message. I am honored by this award," Shatner said in a statement. For the awards' inaugural ceremony last year, the honor went to James Earl Jones.
"The voice arts are an essential part of global communication on every level," said SOVAS CEO Rudy Gaskins, in a statement. "This international awards program recognizes and celebrates the talent and the creative use of the human voice on a variety of new, established, and developing platforms. We are thrilled to welcome and honor the world's best voice artists."
Backstage is also partnering with the Society of Voice Arts and Sciences to present the Voice Arts Vanguard Award for Casting to Kevin Reher and Natalie Lyon of Pixar Animation Studios. For more information on the second annual Voice Arts Awards, visit VoiceArts.org.
Want more L.A. news? Sign up for our Backstage L.A. newsletter!