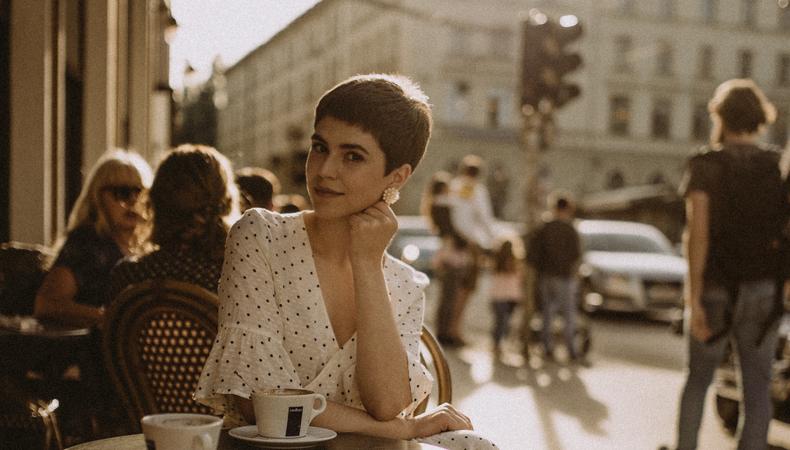 Voice actors, your next big gig could be found within today's roundup! A short LGBTQ film, a documentary with dramatic voiceovers and vignettes, and a promotional video seeking a warm narrator are all casting today.
"ERNEST MESSAGES"
Casting is currently underway for "Ernest Messages," an LGBTQ short film set in Brooklyn in which a mid-40s woman returns home from a date and struggles to leave the perfect follow-up voicemail. A female actor, aged 35–45, is wanted to voice the role of Felicity, a voice-only supporting role. A photo of the actor/character will appear onscreen in the film. Recording will take place on Dec. 15 and 16 in New York City. Pay is $100 per day, with meals and travel included. Apply here!
"RESTLESS HUNGARIAN
Join the cast of "Restless Hungarian," a documentary with dramatic voiceovers and vignettes. Voiceover artists, aged 23–63, are wanted for several roles in the production, including the lead role of Madeleine. Specific accents, such as Swiss/French or Hungarian/Central European are required for all roles. The actor voicing Madeleine will also need to be able to sing so she should have an alto range with a lower voice. The film will record in January in the Bay Area, California, or remotely. Pay is $100 per hour. Apply here!
BIKUBE VIDEO
BiKube, a new kind of assisted mobility device, is casting an online video. A narrator, aged 35–65, with a warm and thoughtful voice is wanted for the ad. The recording session will take place in Vancouver, British Columbia, Canada. Talent will be paid $200 CAD. Apply here!