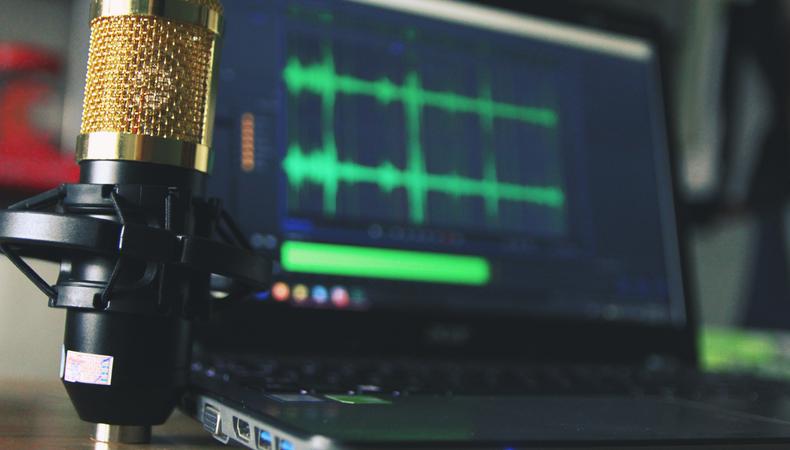 You already know Backstage is the go-to for any and all information pertaining to your craft. But now, you have the chance to get in on the action with the Backstage Community Forum. Here, you can engage with others in your industry, as well as teachers, experts, and, yep, even agents and casting directors. Below are some of this week's most interesting new topics; drop a reply or post a new thread. Either way, fire up that keyboard and get involved right here!
Voiceover auditions concerns…
"Hi, fellow actors! I pray all is well. My name is Pattie. "I'm having a lot of hesitations about some of these voiceover auditions, especially the ones that are somewhat lengthy.
"Have you guys been sending readings in their entirety, or just a portion? There are so many people trying to get something for nothing. And with these virtual projects, even more so, I'm seeing people not wanting to pay.
"With the voiceovers, I've just been sending a portion. How do we know that our voices are NOT being used without permission, and thus, no pay? I've had this happen to me before. Anyway, I just wanted some feedback on this. Thanks so much, and please stay safe!" —PATTIE
Can an agent from another country (like the UK or U.S.) hire a teen actor from another country without a work permit?
"My child wants to start acting, but starting acting in her country is really hard, because there aren't many opportunities. She loves acting in English more than in her native language. We are looking for agencies from the UK and U.S., but we don't know if they can hire her without a work permit or without previous TV acting experience. Any advice?" —Mj2004
How do I find roles for my age?
"It's so difficult! I'm 14, any advice is welcome." —adasjan-lee
Get live details from people at real auditions and callbacks on Audition Update!