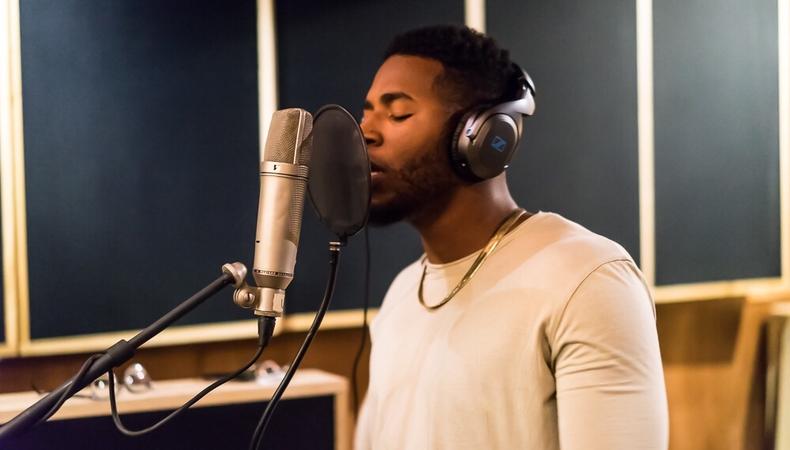 Becoming a member of the actors union (SAG-AFTRA) is a goal for many voice actors, but why? On this weeks VO School Podcast, we're discussing why a voice talent would choose to join the union, the barriers to entry, and some of the peculiar idiosyncrasies that voice actors face by going down this path.
What does a voice actor gain when they join the union? What do they give up? How does this affect already established non-union business relationships? And how can you turn a non-union project into a union one?
SAG-AFTRA doesn't cover every genre of voiceover, so we find out which ones it does and which areas a union actor can work without a union contract. We also cover many of the confusing terms and rules governing union membership, as well as the eligibility requirements.
Joining us this week are three guests at very different stages of their union/non-union journey. Melissa Exelberth, a successful NYC-based voice talent, has been a member of the union for 20 years. Carin Gilfry, another busy New York City voice actor, recently became Fi-Core (find out what that means in the episode). And Dan Lenard is an L.A.-based talent with decades of voiceover experience who is now looking to join the union.
Jamie Muffett is a British voice actor, audio engineer, and photographer based in New York City and Philadelphia. His voiceover clients include NBC, ESPN, Warner Brothers, Microsoft, and National Geographic. For more information, visit yourbritvoice.com.
Check out Backstage's voiceover audition listings!
The views expressed in this article are solely that of the individual(s) providing them,
and do not necessarily reflect the opinions of Backstage or its staff.