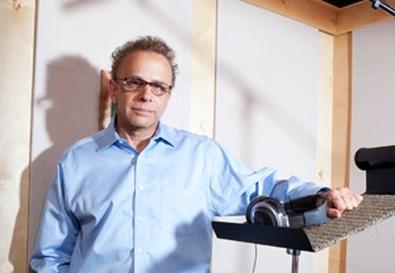 After 30 years as a voiceover agent, Jeff Danis knows the business inside and out. Here, he shares his wisdom and expertise on everything from common mistakes to the differences between radio and TV commercial work.
What are the most common mistakes a commercial voiceover artist makes?
Not showing up to recording sessions and auditions on time and, once there, talking too much and then being in a rush to leave. Remember, every job you get is an "audition" for the next job you want to get.
What qualities define a working commercial voiceover artist?
Promptness, great attitude, and being able to deliver consistently leads to landing work frequently.
If an actor wants to break into promos and trailers, what steps should he or she take?
The actor should first take some coaching with a trained specialist in that area. Then go to a demo producer who specializes in that type of announcing. They should also listen to the promos and trailers on the TV and in the movie theaters to see if realistically they can compete in that area.
What are the different talents required for animated TV shows and animated films?
Typically, actors who voice animated TV shows tend to be actors from on-camera TV series. This is a relatively new trend but one that has taken hold in the last few years. There still is a small group of highly skilled voice actors that dominate many of the current animated series on television. As for animated features, the main casts tend to be movie and TV stars.
What are the respective skills needed for radio commercials as opposed to voiceovers on TV?
Radio commercials tend to be more character and dialogue driven. Radio often has voice actors playing what might be on camera if it were a TV commercial. That "slice of life" will be heard and not seen. TV voiceovers tend to be neither a dialogue nor a character spot but more informational, more one-on-one.