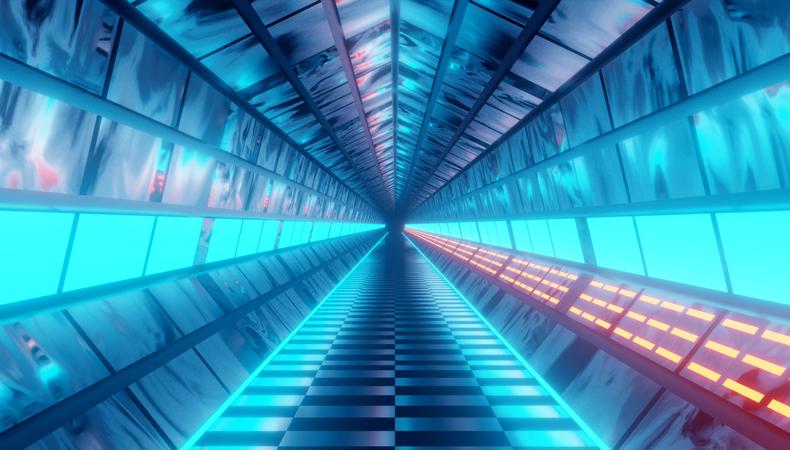 Journey to unexplored territories and add one of these great gigs to your résumé! Join the cast of "Derelict," a sci-fi narrative podcast recording this summer. Plus, a documentary about a small Swedish island and a demo lesson series are casting narrators.
"DERELICT"
Join the cast of "Derelict," a narrative podcast that follows "a host of desperate characters trying to unlock the frightening mysteries of an abandoned spaceship in the far reaches of space." Talent, aged 25–48, is wanted to voice several roles including the lead role of Raynor, a jaded mechanical engineer. Recording for the first episode will take place in June and July in Sante Fe, New Mexico. Actors will receive a deferred payment contract for their work in episode one. Future episodes will be paid an hourly rate through crowdfunding and profit sharing. Apply here!
"FARO DOCUMENT"
A narrator is wanted for "Faro Document," a documentary about the people of Fårö, a small Swedish island comprising mainly fishermen and farmers. A male voice actor with a deep voice is wanted for the role. Recording will take place in late May in New York City. Pay is $100 per hour. Apply here!
"TALK THE TALK!" AUDITION
Casting is underway for an on-camera and voiceover narrator for a demo lesson. The lesson will cover common terms in the convenience store industry. Talent, aged 25–50, is wanted for the role. There will be an audition by appointment on April 25 in Elizabethtown, Pennsylvania. Recording will take place from June 3–7. Pay is TBD. Apply here!