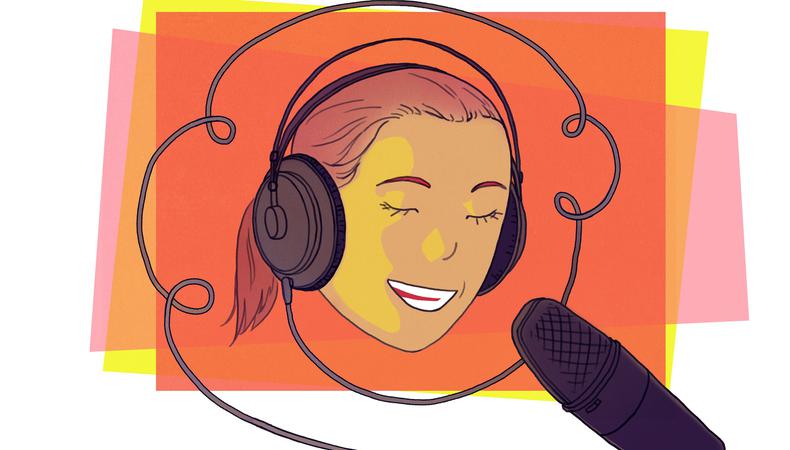 With the voiceover world constantly expanding, casting director Marci Liroff decided to ping some of her most reputable connections in the industry—Billy Vera, E.G. Daily, and Jeff LeBeau. While everyone's journey is different, these three pros share with Liroff not just how they got their start, but how the industry has evolved, and how they've adapted to the changes.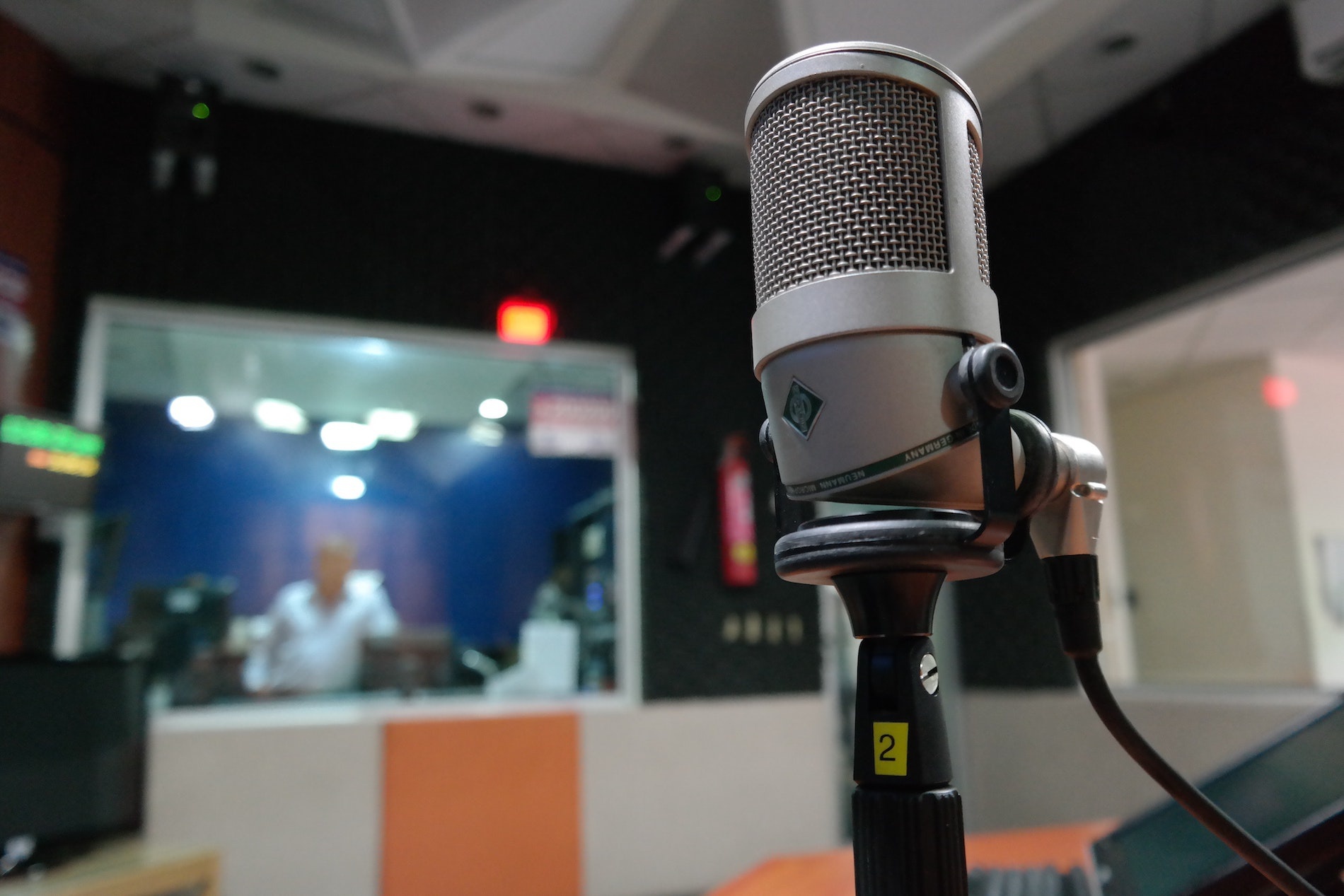 First, how did these pros get started in voiceover acting?
Billy Vera has been in the field for over 30 years, doing promo spots for CBS, NBC, ABC, Fox, and other networks. He's also the voice of Ampm convenience stores and Mercedes-Benz.
Considering his work as a live-action actor and musician, he says he fell into voiceover as "a total fluke." He explains, "I'd been doing a weekly radio show on KCRW, playing the old R&B classics I love. And one day, in my inbox, was a note that read, 'He has an interesting voice. You believe him when he talks. Would he be interested in doing voiceovers?' I got my first gig within the week, and after that, my phone started ringing off the hook, and I figured I'd better get an agent." He says he had no formal training but used his background in music instead.
APPLY: Voice Over Jobs, Auditions & Open Casting Calls
Ask E.G. Daily, the voice of "Rugrats" hero Tommy Pickles, how she got her start, though, and you'll get a different story. She seemed destined for vocal work and has always been able to play with her voice as a trained, lifelong singer and actor. "I also had an odd fascination with sounds— imitating sounds, people, and children's voices," says Daily. "My voice agent sent me on my first audition for a little boy's voice." That job was "Rugrats," and the rest is history.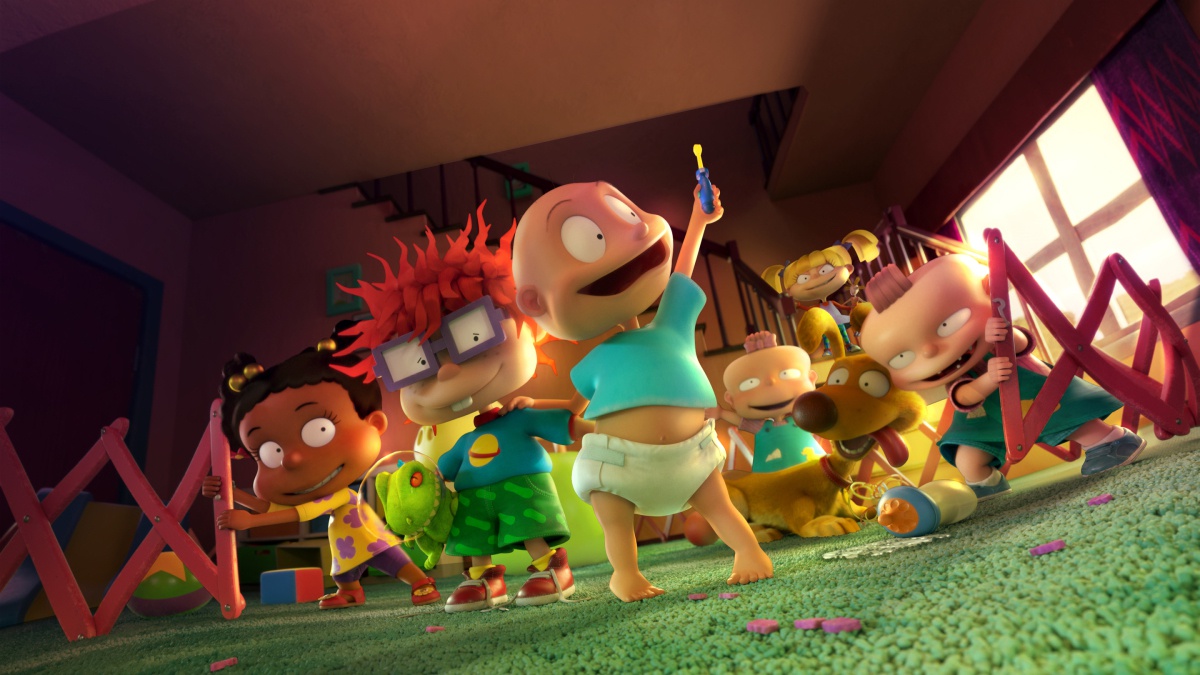 How they practice good vocal health.
Just like with singing, managing your vocal health is of the utmost importance for voice actors. "The voice can get wiped out if your adrenals are down. Laughing a lot is amazing for my voice, so I try to keep things light and fun—and in turn, it keeps my voice ready for most anything!" Daily explains.
Voice actor Jeff LeBeau, known for his work on Treason, says the magic trick is sleep and staying hydrated. "Get enough sleep, do some kind of vocal warmup daily—even if it's just reading something aloud or singing," says Jeff. He also suggests drinking plenty of herbal tea with honey and eating throat lozenges. "Stay loose and breathe," he adds.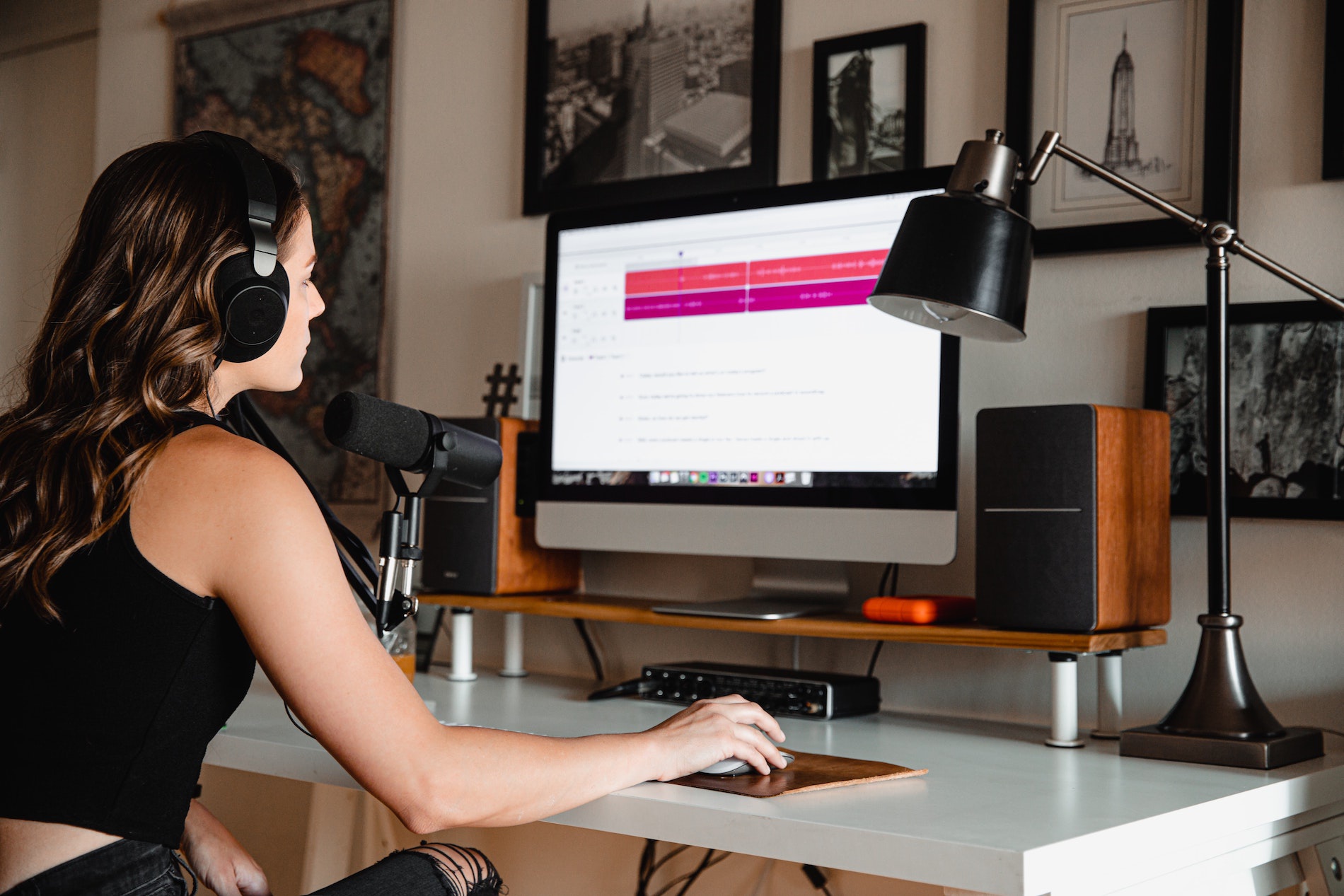 How they adapted to industry changes by creating at-home voiceover studios.
Reflecting on how the industry has changed over the years, Daily and LeBeau touched on the shift to remote recording and how they've created at-home studios for their voiceover work. Daily notes developments in technology and remote opportunities make her "super proud" that she can do the job all independently. "There are many portable booths you can find online, or you can use a closet," says Daily. "You need a great mic. I use TwistedWave to record on. Source-Connect is what I use to do actual jobs and connect directly to clients. You get your copy or sides via email, put them up on your computer, record, edit, and send [them] in!" As for LeBeau's at-home studio trick, uses a variety of items to get the right sound. "You can dampen the room with anything from moving blankets to soundproofing panels. Plug your mic into a laptop, and you're off," he adds.
If you're interested in voiceover work, take it from these three pros that everyone's journey is different; but you can model your voice health practice and at-home setup after them to get started on the right foot. Good luck!
This story originally appeared in the Sept. 23 issue of Backstage Magazine. Subscribe here.
Looking for remote work? Backstage has got you covered! Click here for auditions you can do from home!