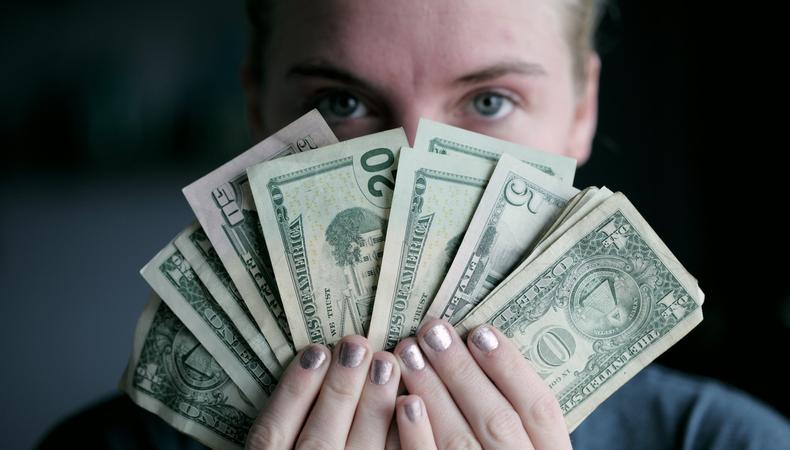 This week on the VO School Podcast, we're talking about freelancing! We pay particular attention to that specific period when you must decide whether or not to commit full-time to becoming a voice actor.
There are many factors that determine how, when, and even if this is a wise decision. Can you afford to go without work for a period of time? How do you maintain health insurance coverage? Will you earn enough to pay the bills? Are you willing to adapt your life and schedule to this new lifestyle? There are many things to consider.
Joining me to discuss these things and more are two extremely experienced voiceover artists. Each has had a very different journey in this industry, and we explore how they did it and their suggestions for those in a similar position.
Trish Basanyi is a 15-year veteran of the industry who is retained by many Fortune 400 companies for her VO services. She is an extremely versatile voice actor and works in studios across the New York and New Jersey market.
Peter Bishop is also a veteran of voiceover in the New York region. His voice can be heard in a huge array of projects for companies across the globe, as well as the president of the World Voices Organization, whose mission is to inform and educate members of the VO community and other business professionals about best practices, standards for ethical conduct, and professional expertise as it relates to the voiceover industry.
The views expressed in this article are solely that of the individual(s) providing them,
and do not necessarily reflect the opinions of Backstage or its staff.