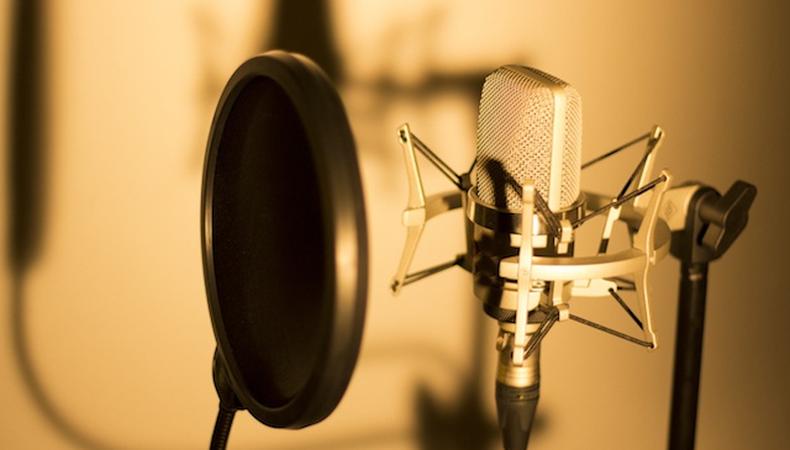 Are you a voiceover actor looking for work? You've come to the right place! These four voiceover casting notices from this week will get you working in the studio in no time.
"WILDFIRE"
A female voiceover actor is needed for this gig from producer Jacob Young. The project is seeking a Seattle, Washington, area actor 18 years old or older to play a Helen Mirren-esque queen. For a quick 30-minute run in the studio, the hired talent will be paid $50.
"URBAN PUPPETS"
The weekly broadcast web show from 3CK Media is casting one male and one female voiceover actor to play the lead roles of Abuelo and Abuela, respectively. Abuelo is a 70-year-old Puerto Rican man who becomes a food critic after his wife tells him she's done cooking. Abuela, his wife, is a 70-year-old Puerto Rican woman and feminist love expert. Compensation will be provided on a weekly basis after initial rehearsals, which run June–July. The show begins in August in New York City.
DRIVING PSA
Casting director Uriel Murillo is seeking a talented Los Angeles-based voiceover actor for a PSA about the dangers of texting and driving for a new California State Dominguez Hills project. The right candidate will be a male aged 18–40.
AD COUNCIL EMERGENCY PREPAREDNESS AUDIOBOOKS
Bilingual New York City-based voiceover actors are being sought for both English and Spanish audiobooks for the Ad Council Emergency Preparedness Audiobooks campaign. Send in your audio reel and a cover letter to Ad Council's Vice President of Multimedia Services, Kelly McBride, to be considered!
Inspired by this post? Check out our audition listings!
Want to break into voiceover? Here's how you should prep for that big audition.