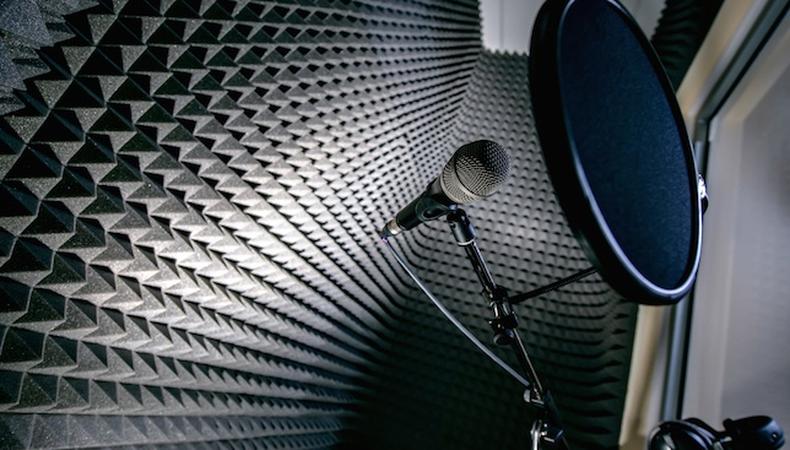 For those looking to expand their voiceover credits, your search is over! From a NYC-based Web series to a voice acting contest and tons in between, here are seven chances to get cast in an upcoming VO project!
"Carrie the Musical," Female Voiceover
This is the perfect gig for someone who's been looking to try voiceover. This student film is seeking a female actor age 30 or older. No rehearsal will be required but you must be able to record yourself remotely. Submissions are being sought nationwide and worldwide.
"Hello New York"
This NYC-based Web series is casting one male voice actor (18 or older). This gig pays $100 and will rehearse and shoot in New York City.
Viral Video Voiceover
Male voiceover talent (ages 19–49) is being sought for a series of YouTube videos promoting a nutritional supplement brand. The producer says, "These very blue-collar, gritty, hard-nosed, Under Armour-style videos need the voice to match them. If all goes well, this could lead to more work as we are constantly putting out videos." This gig is paid, and submissions are being sought from New Brunswick, N.J. and NYC.
"Y2K"
One female voice actor (ages 18–25) is being cast for this animated film. "Y2K" pays $75/hr and you're responsible for getting yourself to and from Morris County, N.J. to record at the studio.
Commercial Trailer
For this commercial casting out of Los Angeles, male voice actors with "intense or dramatic Filipino, Chinese, and Latin American voices" who are fluent in Tagalog, Mandarin, and/or Spanish are being sought. Pay is TBD.
DIDradio Host
Talk show hosts—both male and female— are being sought for a series of radio broadcasts. Producers say the content will be "mature and insightful, not comical." This paid gig is seeking submissions nationwide and worldwide.
Freedrama Winter 2015 Voice Acting Contest
You have one day left to submit one or more monologues to this voiceover contest. Applicants must choose a monologue written by D.M. Larson, and the winning monologue will receive compensation. You can submit from anywhere, but it must be done by Feb. 13!
Need some tips before you submit? Check out our voiceover advice!