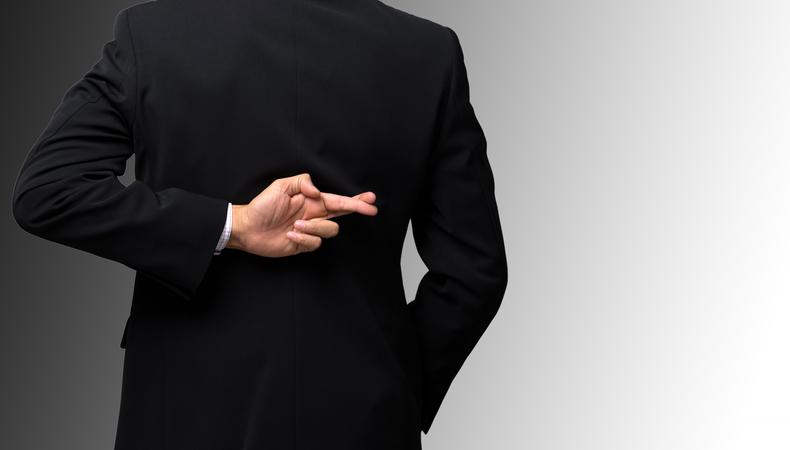 This week on the VO School Podcast, we're discussing misinformation. And speaking of misinformation, it's less a discussion and more of a rant.
In recent months, I've noticed an increase in the amount of false advice, misleading direction, and straight-up lies that proliferate online. Some of this is well-intentioned, but some is cynical and meant to mislead. Whatever the intent, acting on bad advice can hurt your career, cost you money, and demoralize a voice actor before they even begin their career.
In my 10 years as a voice actor and 20 years as an audio engineer, I've seen the voiceover industry change—for good and bad. One of the most pressing challenges we face as an industry is this proliferation of poor advice so join me as I analyze the various sources of misinformation, develop ways to spot it and discover how to seek advice that will help you to grow. I hope this talk will give you the tools to spot it and call it out!
The views expressed in this article are solely that of the individual(s) providing them,
and do not necessarily reflect the opinions of Backstage or its staff.