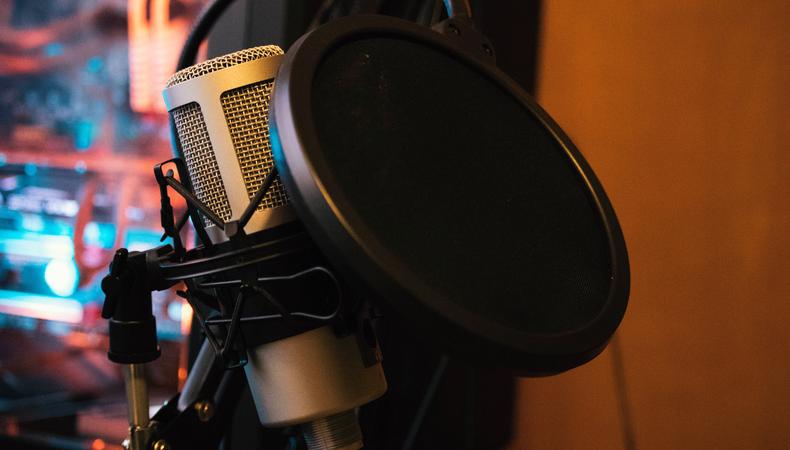 This week the "VO School Podcast" is tackling the challenging subject of race. How does it play a role within an industry that could be considered colorblind?
Joining me are voice actors Tiffany Copeland and Mara Junot who lift the veil on some of the barriers to entry for people of color in the voiceover industry.
Mara Junot is a VO actor who has worked for Fortune 500 companies worldwide and can be found in a range of media from video games to animated movies. Her voice is featured by various brands including ESPN, Nintendo, Google, and Target.
Tiffany Copeland is an actor, voice actor, and voiceover career coach. She hosts a SOVAS Voice Arts Award-nominated podcast discussing voiceover from the African American perspective titled "Black Girl Voiceover World." Her voice credits include CAT, Louisiana Lottery, Blue Cross Blue Shield, and Ohio Lottery.
Here they discuss how the casting process can perpetuate cultural stereotypes, how talent who impersonate other races can exacerbate this problem, how representation and casting directors can play a role in encouraging authentic casting, and how disparities in the wider culture mean that already marginalized groups have a much harder time breaking through.
The views expressed in this article are solely that of the individual(s) providing them,
and do not necessarily reflect the opinions of Backstage or its staff.