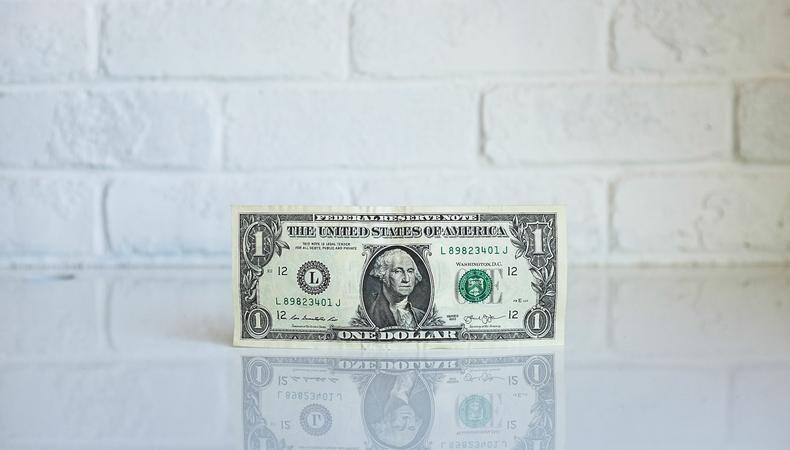 This week on the VO School Podcast, we're talking about the voiceover genres of e-learning, corporate narration, and industrials.

These genres are all non-broadcast and considered less sexy than other kinds of voiceover. Because of this, they aren't talked about to the same extent as commercials, animation, video games, promos, etc. However, this kind of work can be extremely lucrative and offer a more reliable income stream compared to other, more glamorous kinds of VO work.

We find out exactly what these genres are and how they differ from each other, the benefits, drawbacks, and skills and temperament a voice talent needs to succeed. We also discuss tactics for breaking in and how to optimize your processes when clients come calling.

Joining us this week are Christi Bowen and J. Michael Collins. Between them, they have decades of experience in non-broadcast narration and generously share much of what they have learned with us.
Jamie Muffett is a British voice actor, audio engineer, and photographer based in New York City and Philadelphia. His voiceover clients include NBC, ESPN, Warner Brothers, Microsoft, and National Geographic. For more information, visit yourbritvoice.com.
Check out Backstage's voiceover audition listings!
The views expressed in this article are solely that of the individual(s) providing them,
and do not necessarily reflect the opinions of Backstage or its staff.