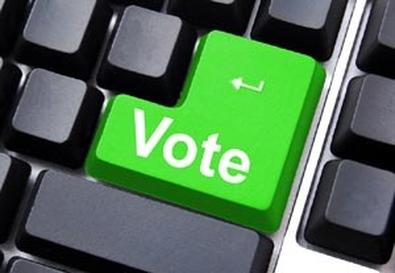 Once again, we'd like you to participate in our Back Stage Readers Choice survey of all things 'actor' -- answer this brief questionnaire to pick everything from your favorite photographer to acting teacher, from your favorite gym to casting assistant.
We've expanded this year. Besides surveying the tops in
Los Angeles
and
New York
, tell us who are your faves in cities like
Chicago
,
Philadelphia
and
Boston
as well as states such as
Florida
and
Texas
.
Please answer as many questions as possible in the surveys below. Each survey should take you no longer than five minutes.
Look for the results in the June 24th issue of Back Stage.
NEW YORK SURVEY
LOS ANGELES SURVEY
CHICAGO SURVEY
BOSTON SURVEY
PHILADELPHIA SURVEY
FLORIDA SURVEY
TEXAS SURVEY
Thank you!