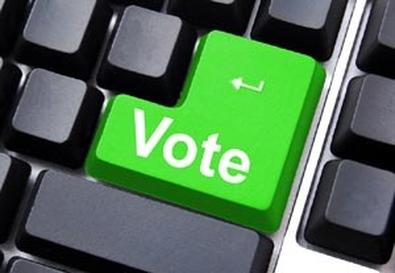 Once again, we'd like you to participate in our Back Stage Readers Choice survey of all things 'actor.' Please answer this brief questionnaire to pick everything from your favorite photographer to acting teacher, from your favorite vocal coach to theater performance in the past year.
Please answer as many questions as possible in the surveys below. Each survey should take you no longer than five minutes.
Results will appear in the June 30th issue of Back Stage. Vote today!
NEW YORK SURVEY
LOS ANGELES SURVEY
Thank you!

Back Stage Editors