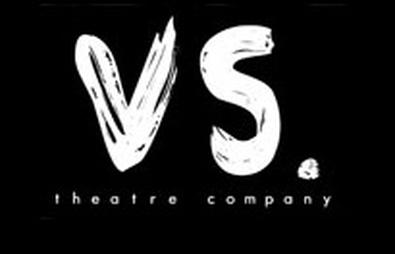 The opening of VS. Theater Company's first production in its new home has been pushed back as the ensemble cast four outside actors for its world premiere of "Cops and Friends of Cops."
After eight years without a home, last August the company took over the former site of the Black Dahlia Theatre at 5453 West Pico Blvd. in Los Angeles. It's been renovating the space since then, which, combined with the need to find actors of diverse age ranges for four of the five parts in playwright-director Ron Klier's play, meant that a March opening was too ambitious for the growing company.
"We held out to get our perfect cast. That took time," said the company's artistic director, Johnny Clark. "I'm actually very excited to work with four complete strangers."
The play is about a man named Paul, played by Clark, the only member of the ensemble in the production, who goes into a cop-friendly bar looking to right a wrong. "It's kind of like 'Dog Day Afternoon' on stage," said Clark.
Because the company's actors are relatively young and wouldn't fit the roles of veteran cops, Clark enlisted his friend Joanne DeNaut, the casting director at South Coast Repertory in nearby Costa Mesa. She helped him find Paul Vincent O'Connor, who's been seen on stage in Los Angeles at the Geffen Playhouse, to play the part of the bartender. Rolando Boyce and Gareth Williams, a veteran stage actor, were cast to play two of the cops.
Another actor, Rick Gifford, they found through an open submission.
"We have an amazing cast lined up for this play," said Clark, noting the production started rehearsals on Monday.
As the company gets established in its new space, Clark said they'll expand their normally one-production calendar to something resembling a full season. And it will continue to offer roles to outside actors under Equity's Los Angeles 99-Seat Theatre Plan, which allows small theaters to cast Equity members without having to pay them the union's required level of compensation.
"Cops and Friends of Cops" is set to open April 26.