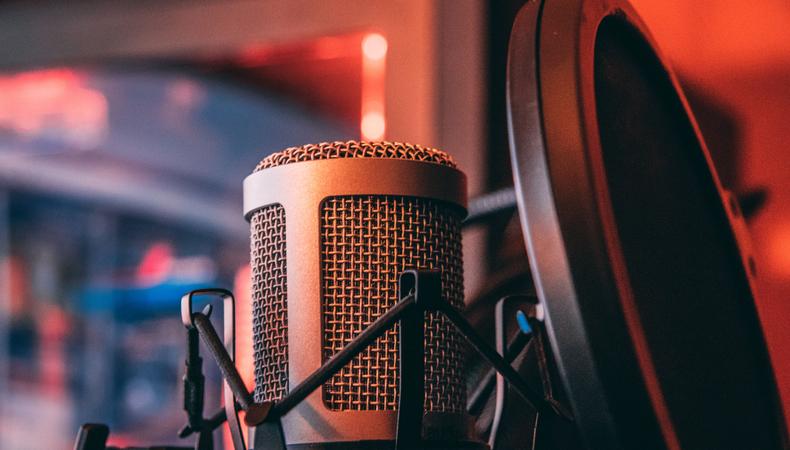 This week on the Get Out There podcast, meet an inspired voiceover duo who breaks down what it takes to create and sustain a successful voice acting career. Where do you go for vetted teachers, career guidance, and jobs? How do you determine your unique niche? How much tenacity and sacrifice is required?
Joining us this week are Stacey J. Aswad and Chuck Duran, founders of the Voice Arts® Awards-winning, online talk show, VO Buzz Weekly. For years, they have researched and interviewed the best voice actors, producers, casting directors, and talent agents in the world. They have dispelled the myths and distilled the facts down to an inspired approach exemplified by their own enterprising success. What can you learn from this dynamic duo?
Joan Baker and Rudy Gaskins are the co-founders of That's Voiceover!, an annual career expo, and the creators of the newly formed Society of Voice Arts and Sciences and the Voice Arts Awards. Follow them on Twitter @JoanTheVoice and @RGaskins1, and like them on Facebook: Rudy Gaskins At Large and Joan Baker Live.
Inspired by this story? Check out our voiceover audition listings!
The views expressed in this article are solely that of the individual(s) providing them,
and do not necessarily reflect the opinions of Backstage or its staff.