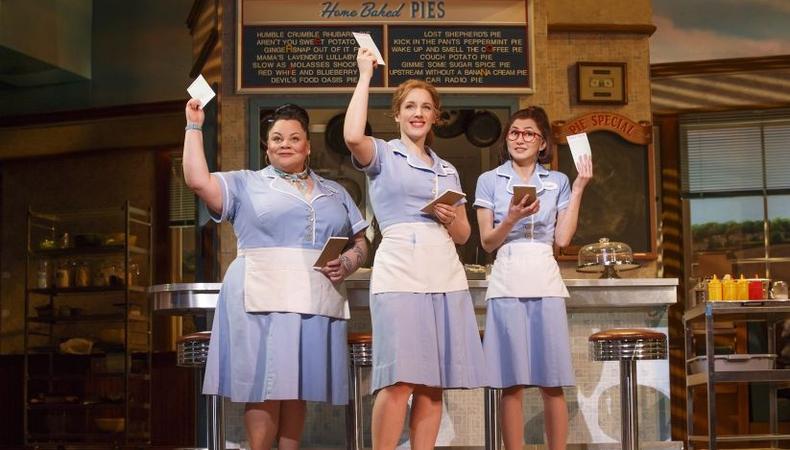 Looking back on my 20-plus years on Broadway, at Juilliard, and as part of international dance companies, I have a perspective now that I'd like to pass on to young artists. The ups and downs of my performing years felt huge—the downs of not getting a job, booking a lesser role than I wished inside a company, reading online negative reviews. The ups: booking a show, receiving accolades, dancing front and center. None of that feels relevant anymore; it's all washed away. What stays with me instead is the love of dance, privately and personally, and a quiet confidence that I have purpose in the world.
I think the big lesson is dance for yourself. Work hard every moment, make the choice to go to class, to push beyond your comfort zone, enjoy your own artistry and what only you can offer. Nobody else really can rattle off your résumé, and dance is the most ephemeral of the arts. Yes, you can film a dance, but the kinetic feeling disappears. Few dancers are famous, so even the largest résumés eventually become anonymous on some level.
This is not a bad thing; this is absolute freedom to be an artist in the here and now, in the absolute moment. What could be more compelling to feel and watch? The challenge is to enjoy it all while it's happening and not get caught up in the competition and those ups and downs. They are part of the job description. So here's the ubiquitous advice you often hear, but it's right: Stay in class, take singing and acting lessons to be a well-rounded artist, take care of your body, be authentic and try not to compare yourself to others, and be a team player in a collaborative setting.
Here's some other stuff I wish someone told me as a young artist: You will regret not being kind to yourself. You will regret not dancing full out every chance you had to dance full out. Getting cut at an audition feels devastating in the moment, but that feeling goes away. You won't remember the jobs you don't book. You will always work even when it feels like you won't, so take that anxiety off your brain. Instead, use that bandwidth to surround yourself with great books, continued education, and travel everywhere!
Most of all, the times youpersonally don't rise to the occasion will be the only negative thing that stays with you. The time you didn't take that class because learning a new technique seemed too large a task? Do it. The time you left a company because the work was too hard and you were embarrassed that you were the least technically sufficient dancer in the room? Stay. The time you let your ego talk you out of trying something new? Try! Absolute courage to fail, kindness and inclusivity in the artistic community, curiosity to try new ways, and saying yes to the unknown, seem in retrospect the clearest path to growth as an artist. Every time you plant a foot onstage or in a classroom, be present, enjoy it, and take the risk to go for the metaphoric extra pirouette.
Lorin Latarro is a dancer and choreographer whose work is currently represented on Broadway with "Waitress."
Ready to dance on Broadway yourself? Check out our Broadway audition listings! And for more great dance advice, watch the video below!