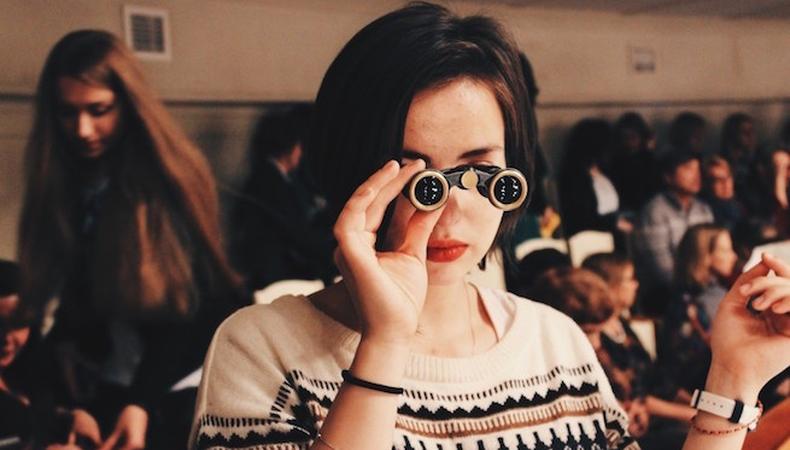 Every spring at the storied Humana Festival, the newest hatchlings of American plays emerge at the Actors Theatre in Louisville, Kentucky. And now, the theater is making an effort to break down financial blockades and invite young and early-career artists to make their way down to Kentucky and get a firsthand glimpse of the first-time performances.
"[W]e're thrilled to reach out to our young colleagues around the country with the chance to join us this spring," said Marketing Manager Melissa Hines in a statement. "This program is just one more way we're eroding barriers to accessing the arts, and the chance to experience the future of American theater."
The Emerging Leaders Ticket Grant will admit participants to all of Humana's offerings this spring. Ticket packages for a weekend at the fest can run into the hundreds of dollars, but for a selected few, their seats will be entirely free.
Now in its 42nd year, the festival's current lineup has six world premieres, many of which are written by female playwrights. Though participants will need to fund their travel and housing in Louisville, the theater will offer transportation to and from the airport, and will host special networking events for the cohort of selectees.
This year's festival will be the last for departing Artistic Director Les Waters, the punk-fashioned British director whose productions rank as some of the most acclaimed in the contemporary American canon.
Interested applicants can learn more and apply for the grant here. Applications are due on Feb. 9.
This year's Humana Festival runs Feb. 28–April 8.
Check out Backstage's theater audition listings!