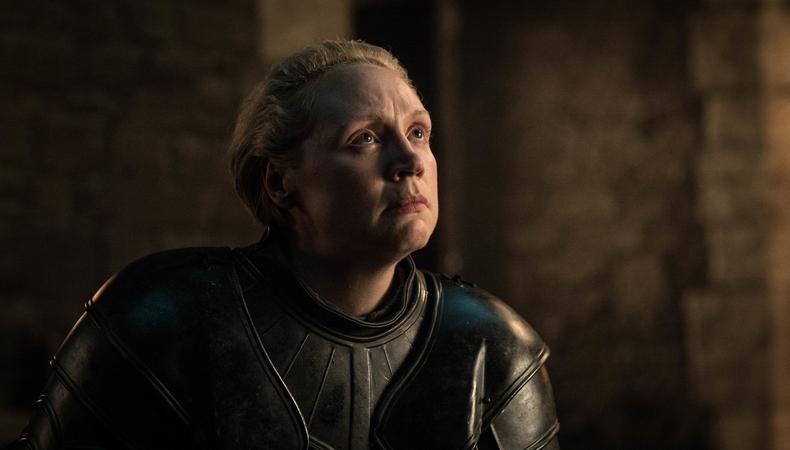 We know how "Game of Thrones" regulars Sophie Turner and Maisie Williams nabbed their roles on the hit HBO fantasy series. Now we have glimpses into the auditions of almost a dozen of the show's other supporting actors.
In the compilation video below, 11 performers give their all to readings for the characters they would go on to make iconic. Pedro Pascal uses his laser-like focus to make Oberyn Martell his and only his. Natalie Dormer practically scorches the camera lens with her sizzling sex appeal as Margaery Tyrell. And Kristofer Hivju books the role of the formidable Tormund Giantsbane without so much as a word; a simple biting into, and spitting out, a carrot will do.
But it's Gwendoline Christie who appears the most fully formed in the few seconds we see of her audition. The way she sneers at her poor line reader not only proves she can embody Brienne of Tarth, but that she'll take the character to new dramatic heights—as indeed she has. It's an extraordinary look at an actor with a fundamental understanding of the role for which she's auditioning.
Want to see more? Check out "9 Great Actors' Audition Tapes!"