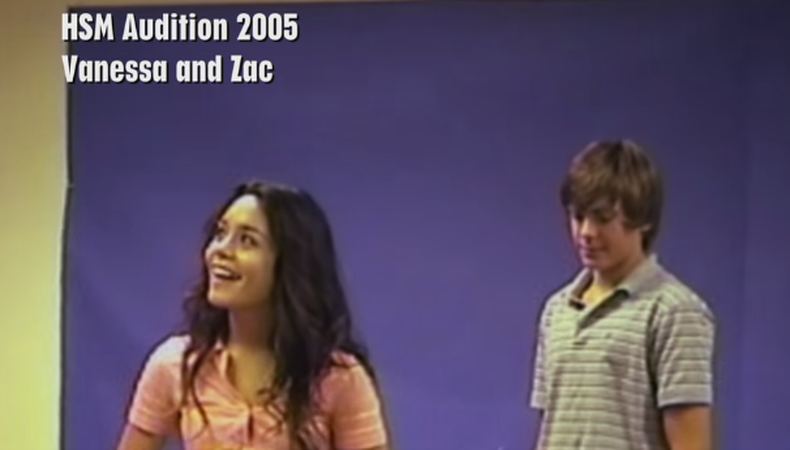 Can you believe it's been 10 years since the world was first introduced to the Wildcats? Disney is known to build incredible careers, and that's exactly what it did for the cast of "High School Musical."
Celebrating 10 years, stars Vanessa Hudgens, Ashley Tisdale, Corbin Bleu, Lucas Grabeel, and Monique Coleman gathered to talk about what the Disney franchise did for their acting careers—and to be completely embarrassed by their audition tapes.
Hudgens, who made her Broadway debut earlier this year and stars in Fox's "Grease: Live" on Jan. 31, is soft and innocent as Gabriella Montez.
The first film came out in 2006, and was followed by two others in 2007 and 2008.
Watch the cast reflect on their experiences below:
Want to see more? Check out "9 Great Actors' Audition Tapes!"