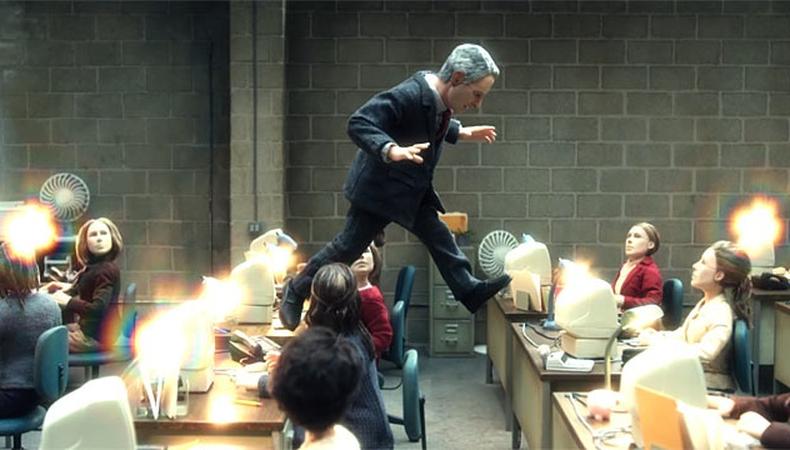 "What is it to be human? What is it to ache?" asks the trailer for Oscar winner Charlie Kaufman's animated movie "Anomalisa." To answer the former question may be a bit tricky to tackle, but the answer to the latter is simple: to ache is to see "Anomalisa."
Hailed by critics at the Venice Film Festival and beyond as "shattering," "thought-provoking," and "stunning," the stop-motion dramedy follows an author (voiced by David Thewlis) who struggles with interpersonal connection until he meets a stranger. Using puppets created on a 3-D printer and funds raised on Kickstarter, Kaufman and co-director Duke Johnson have fashioned a startlingly real-looking world, like our own and not like our own. "Anomalisa" has picked up some awards season steam, especially considering its nominations for directing, screenplay, supporting female actor Jennifer Jason Leigh (who is also generating buzz for "The Hateful Eight"), and especially best picture, at the Film Independent Spirit Awards. "Inside Out" is largely assumed to be this year's animated frontrunner... but remember Kaufman's beautiful writing in "Eternal Sunshine of the Spotless Mind"? It's early yet in this awards season race.
Check out the film's trailer below and have your tissues at the ready.
Inspired by this story? Check out our voiceover audition listings!