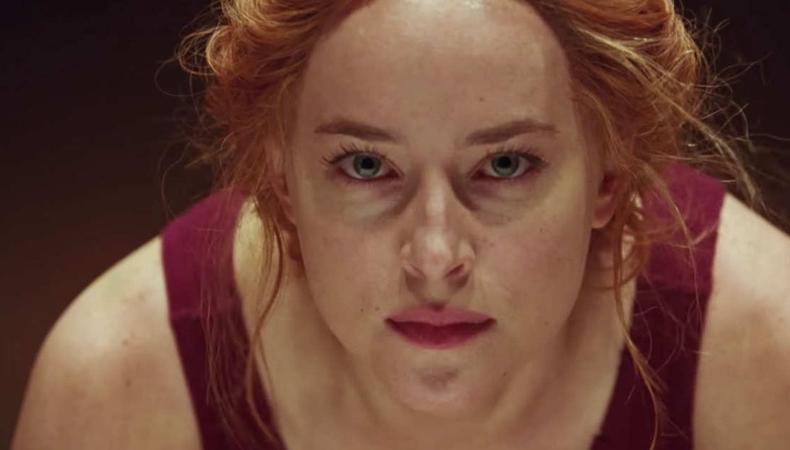 Audiences are in for quite a shock if they're expecting "Call Me By Your Name" director Luca Guadagnino's follow up film, "Suspiria," to impart a similar gentleness. Actually, the thriller, about a dance company engulfed in mysterious darkness, is anything but.
Written by David Kajganich, the Amazon Studios feature will star Dakota Johnson, Tilda Swinton, Mia Goth, Jessica Harper, and Chloë Grace Moretz, and hit theaters Nov. 2.
UPDATE: Why have one delicious glimpse into the occult when you can have two? "Suspiria" has released an even more eye-popping second trailer.
Don't miss your shot! Check out Backstage's film auditions!