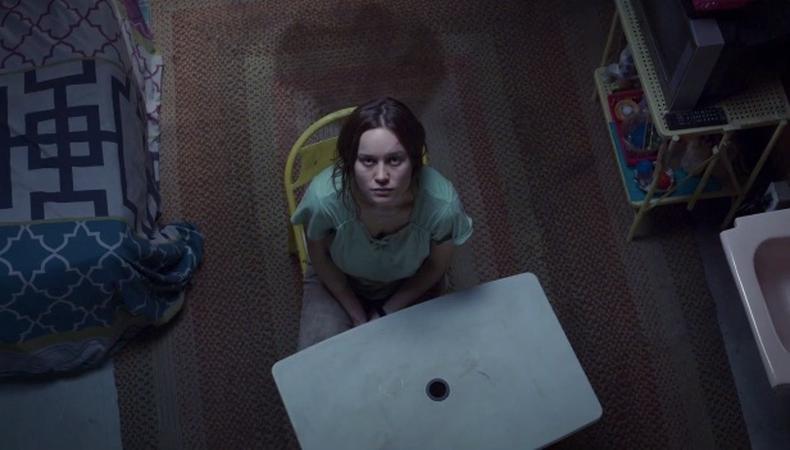 If early buzz is any indicator (and it usually is) Brie Larson has just launched herself into the awards season race. The indie actor stars in A24's "Room," a tense drama directed by Lenny Abrahamson co-starring Joan Allen, William H. Macy, and Jacob Tremblay. The screenplay by Emma Donoghue is based on her novel of the same name, about a five-year-old boy held captive in a single room for years with his mother. If that sounds like emotionally fraught material, that's because it is—just watch the teaser trailer.
Larson, who can be seen on the big screen today in Amy Schumer's "Trainwreck," has been on everyone's radar since her appearances in the acclaimed "Short Term 12" and last year's "The Gambler." She beat out her friend Shailene Woodley for the role in "Room," which Woodley predicted would be "a masterpiece." It's too early to say, but Larson could be sharing a 2016 leading actress Oscar ballot with other awards season heavyweights. (Jennifer Lawrence for "Joy"? Julianne Moore for "Freeheld"? Meryl Streep for pretty much anything?)
"Room" will have a limited release Oct. 16 before opening nationwide Nov. 6.
Inspired by this post? Check out our film audition listings!