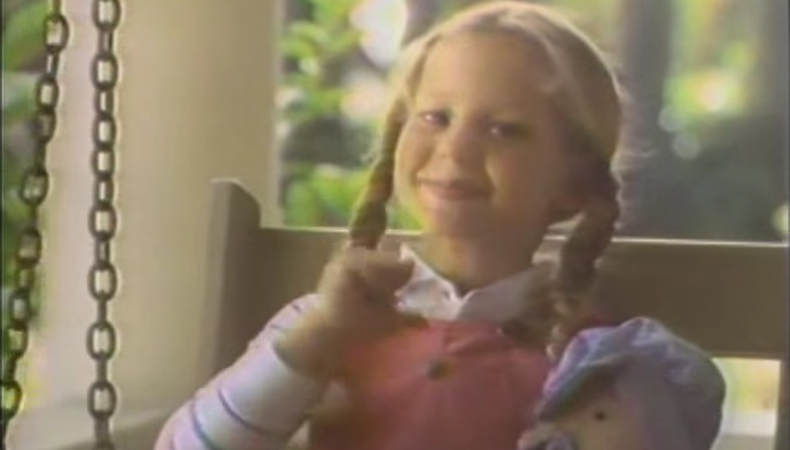 Remember the quirky but oh-so-lovable Tanner family? The first episode of "Full House" aired in 1987, but—for many viewers—Uncle Joey, Uncle Jesse, Stephanie, Michelle, and D.J. still bring laughter into the living room today.
Candace Cameron Bure, who played the role of D.J. on the original show, which ran for eight seasons, now plays a more grown-up version of the character on Netflix's "Fuller House."
WATCH: 'Fuller House' Cast Gets Candid With Donald Trump
Aside from playing the eldest daughter on "Full House," she has starred in a number of movies on the Hallmark Channel, written two books, and co-hosted "The View." For those of you (impatiently) waiting to catch her in season three of "Fuller House," Backstage has you covered.
Sporting two long braids, Cameron Bure appears in this Chef Boyardee commercial from the '80s. Ready for the nostalgia to kick in? You got it, dude!
Inspired? Check out our commercial audition listings!