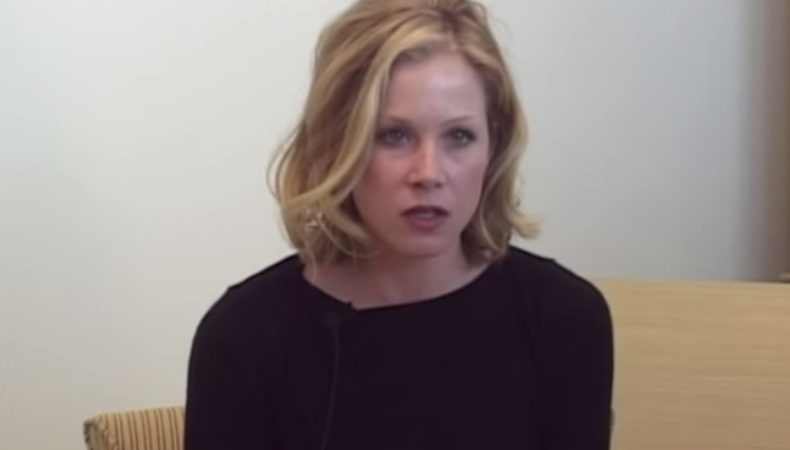 Christina Applegate may have turned down a role on "Legally Blonde," but the "Married... With Children" actor couldn't pass up the chance to play Veronica Corningstone in "Anchorman: The Legend of Ron Burgundy."
As Will Ferrell's onscreen lover and competition, Applegate is hilarious as the headstrong female anchor trying to make it in a man's world, her sexual desires be damned. The reading takes place so early on in the filmmaking process, her character's name is Alicia!
Watch her audition and chemistry read with Ferrell and see if you're not laughing by the end of it.
Want to see more? Check out "9 Great Actors' Audition Tapes!"