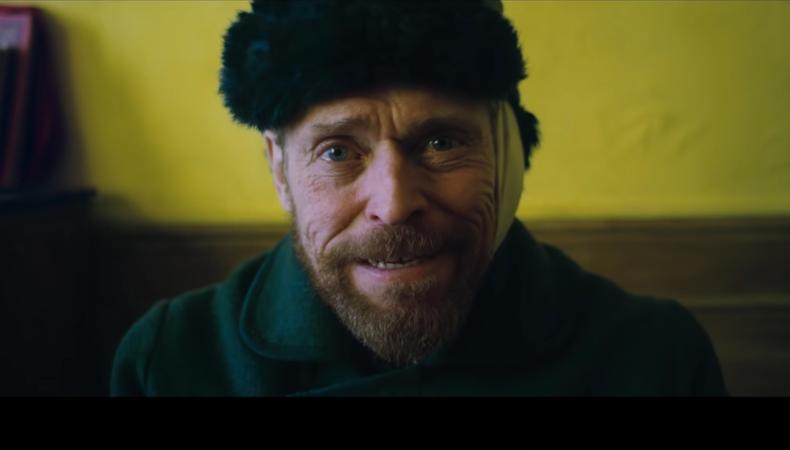 Fresh off his third Academy Award nomination, Willem Dafoe could be looking at a fourth; his highly anticipated turn as Vincent van Gogh looks as gorgeously expressive as such casting promised.
"At Eternity's Gate," director Julian Schnabel's upcoming feature about the downtrodden yet celebrated painter will be released by CBS Films Nov. 16 following a premiere at the 2018 New York Film Festival. Dafoe leads a cast that includes Mads Mikkelsen, Emmanuelle Seigner, Amira Casar, and Oscar Isaac. Check out the beautiful new trailer below.
Check out Backstage's film audition listings!