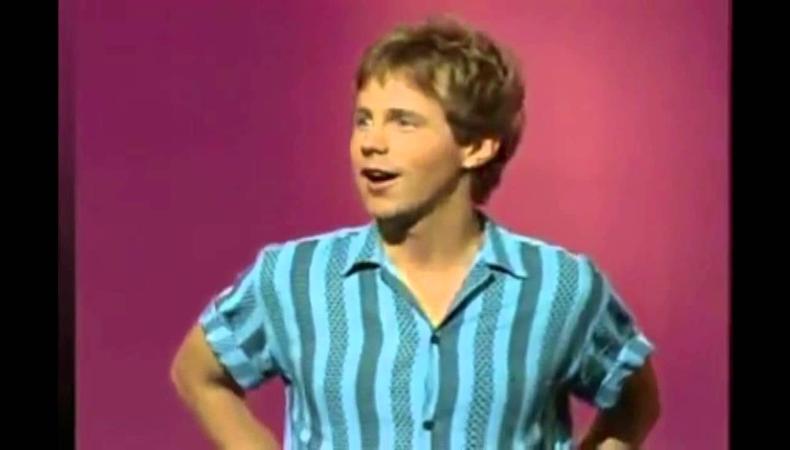 The man who brought us Garth Algar from "Wayne's World" also brought a veritable menagerie of characters to NBC's "Saturday Night Live" in the late '80s. Dana Carvey is one of the most spectacular celebrity impersonators of all time, as his early audition tape for Lorne Michaels and the SNL team demonstrates. His audition is a barrage of seemingly impulsive impressions; the comedian confesses at one point that he prepared very little, but keeps offering new ideas and becoming new people. Just wait until you get to his Robin Williams!
His impressions are so legendary they even make other talented impressionists nearly pee themselves laughing—have you seen Bill Hader completely lose it over Carvey's mock-conversation between Paul McCartney and John Lennon?
Want to see more? Check out "9 Great Actors' Audition Tapes!"