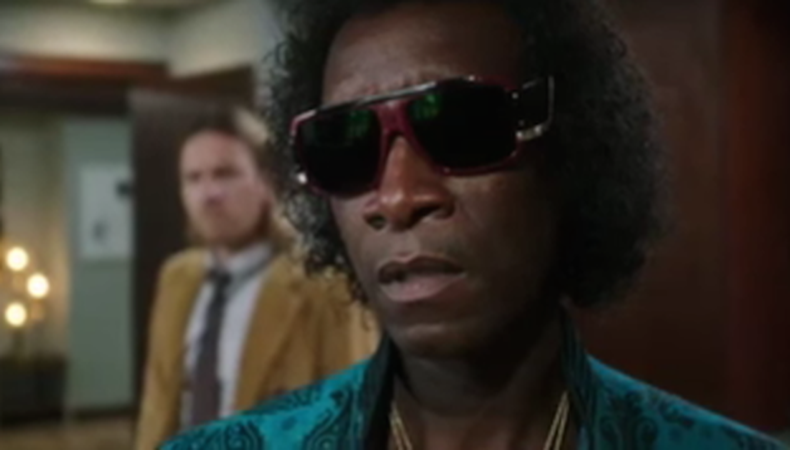 Don Cheadle takes center stage as legendary jazz musician Miles Davis in a new trailer for the feature "Miles Ahead."
"Miles Ahead" is not a typical musical biopic in the vein of "Ray" or "Walk the Line." Instead, the film focuses on Davis' life in the 1970s as the musician tries to jumpstart his career. Flashbacks weave in and out of the film, filling the gaps of Davis' early success. Ewan McGregor co-stars as Rolling Stone journalist Dave Brill, who approaches Davis for an article highlighting the icon's return to the spotlight. Emayatzy Corinealdi also stars as Davis' first wife Frances Taylor.
This is a passion project for Cheadle. The actor not only stars, but directed, co-wrote, and co-produced the drama that closed the New York Film Festival last fall and recently played at the Sundance Film Festival.
The film is set for release April 1.
Inspired by this post? Check out our film audition listings!