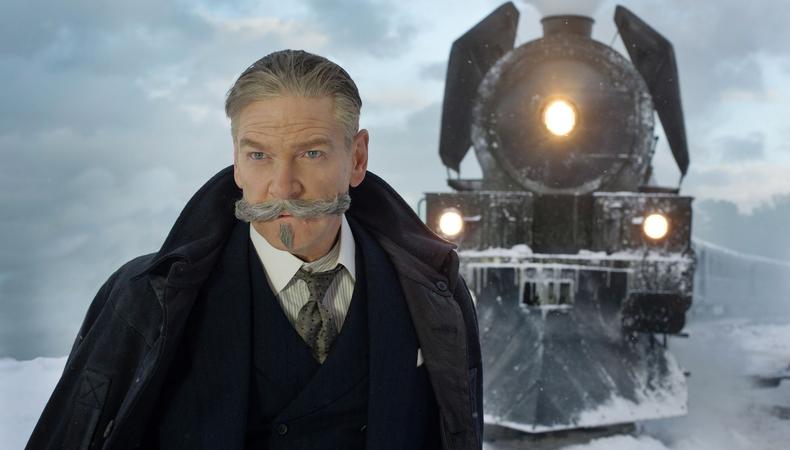 "There is something about a tangle of strangers, pressed together for days, with nothing in common but the need to go from one place to another, and never see each other again."
These words, spoken by Detective Hercule Poiroit, open the just-released trailer for 20th Century Fox's "Murder on the Orient Express," the third film adaptation of Agatha Christie's murder-mystery novel, which hits theaters for an awards-ready release Nov. 10.
This time around, Kenneth Branagh steps into the detective's shoes, tasked with solving who committed murder aboard the train. That deadly quandary affords the film a slew of award winners and nominees including Penelope Cruz, Judi Dench, Michelle Pfeiffer, Josh Gad, Daisy Ridley, Leslie Odom Jr., and Johnny Depp...each and every one of whom plays a suspect!
Check out Backstage's film audition listings!