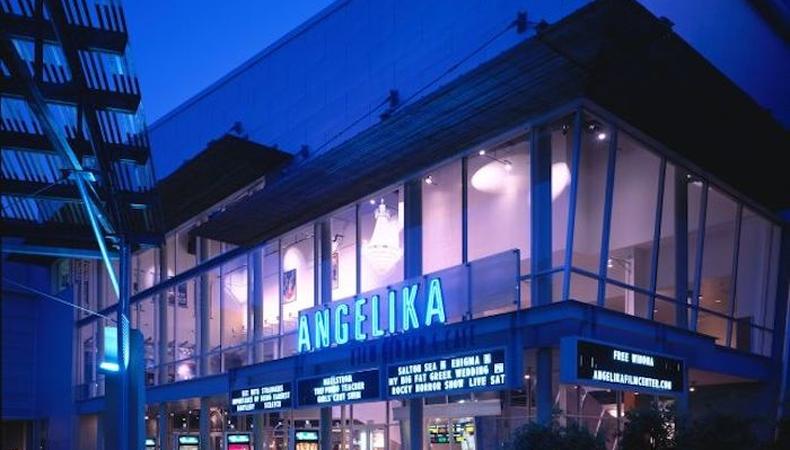 Among the many charms of Texas culture are the abundance of over-the-top outdoor festivals, which celebrate not just music and cuisine, but livestock, produce and the rich ethnically diverse heritage of the Lone Star State. And the time to enjoy as many as you can is before we're all gripped by the summer's Texas heat. Here are some to get your started.
That's not all, folks!
As if Texans weren't already proud enough being Texans, the Texas Folklife Festival is back for its 46th incarnation to remind us. Billed as the biggest celebration of Texas culture across the state, this three-day festival is more than barbecue and bluegrass (though that's definitely included). The fest includes six stages where music, dance and customs of diverse ethnic cultures are celebrated, from Hispanic to Native American to German and more. All activities take place on the UTSA Hemisfair campus, June 9–11. (Adult single day admission $12 in advance.)
I'm your huckleberry.
Since 1989, the town of Nacogdoches in East Texas has been the scene every June of the Texas Blueberry Festival. Why blueberries? Well, why the heck not? This is Texas. Attracting nearly 20,000 visitors, it kicks off June 9 with a free concert in Festival Park and continues all day Saturday with pie eating contests, "The Big Blue" mural painting, a blueberry pancake breakfast, the True Blue pet parade, food vendors (not just blueberries—you can get funnel cake, barbecue and all manner of fried foods), and all manner of entertainment, including the crowning of Mr. and Miss Blueberry. (Free)
What's new?
Kitchen Dog Theater returns to the stages of the Trinity River Arts Center with its annual New Works Festival, which includes the rolling world premiere of "Br'er Cotton" by Tearrance Arvelle Chisholm as the mainstage production, but also includes the PUP Fest of student plays and staged readings of six more new plays with pay-what-you-can admission policy. The festival runs June 9 through July 1. (Tickets range from pay-what-you-can to $40)
Girls (and boys) on film.
Film festivals are always in abundance, and good ways to network and see what's trending in independent cinema. If you're in Houston, you can catch the second half of the 13th annual Houston Asian American Pacific Islander Film Festival on Friday and Saturday, with screenings of films from India, Vietnam, Japan, Hawaii and more. And in Dallas at the historic Texas Theatre, check out the lineup of films at the Oak Cliff Film Festival, June 8–11. And starting on June 7, the Angelika Film Centers in Dallas and Plano host a weekly Ghibli Studios Film Festival, featuring classics from the famed Japanese animation studio, beginning with "Nausicaa" and continuing with "Spirited Away," "Princess Mononoke," "Howl's Moving Castle" and more. (Tickets for HAAPIFF range from free to $20; individual tickets for OCFF are $11.50.)
And don't forget the ATX Television Festival starts Thursday and runs through Sunday!
Check out Backstage's Texas audition listings!