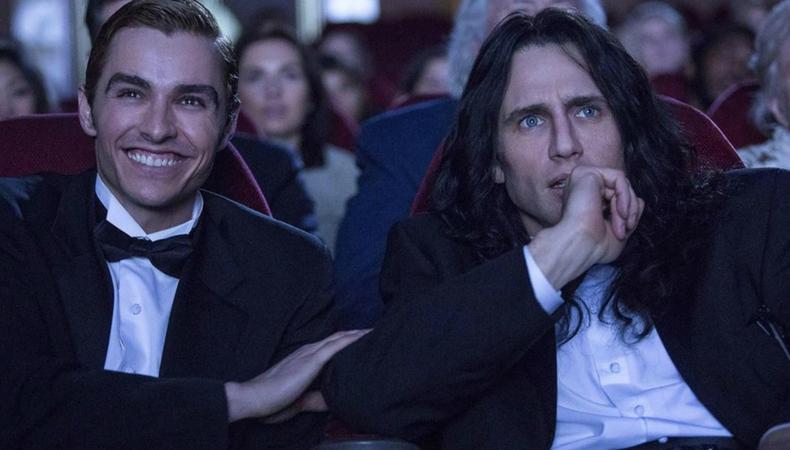 Following its premiere at the Toronto International Film Festival, the James Franco-starring-and-directed "The Disaster Artist" has released a first raucous trailer.
Watch the ensuing silliness below, and keep your eyes peeled for bonus appearances by fellow Judd Apatow stalwarts including Seth Rogen, that other Franco, Dave, and Apatow himself.
A Dec. 1 release date is in place, with distribution by A24.
Check out Backstage's casting calls to book a gig yourself!