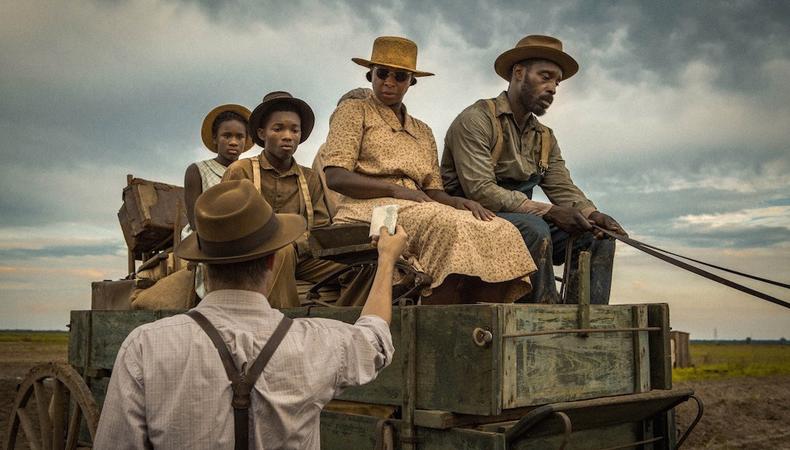 Just ahead of its November release, a first trailer for Dee Rees' upcoming awards season contender "Mudbound" has released a full trailer.
The Mississippi-set WWII drama is ensemble-driven, starring Carey Mulligan, Jonathan Banks, Mary J. Blige, Jason Mitchell, Garrett Hedlund, Jason Clarke, who will all be honored with a special 2017 Gotham Award for their stunning performances. Netflix will distribute the film online Nov. 17, as well as in select theaters, long after its premiere at the Sundance Film Festival took audiences by storm. Will the Academy Awards, which have yet to give the streaming platform major recognition, nominate Rees and her stars?
Looking for a gig? Check out Backstage's film audition listings!