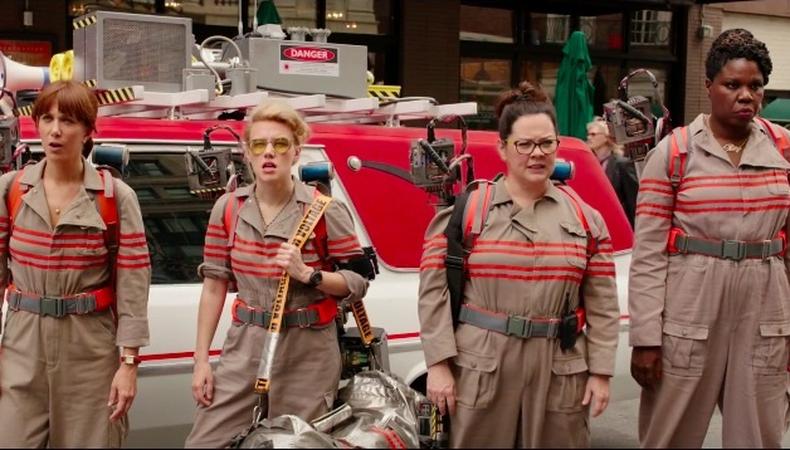 We don't know about you, but we're happy these hilarious ladies are on the other side of our call. The all-female "Ghostbusters" reboot starring Melissa McCarthy, Kristen Wiig, Kate McKinnon, and Leslie Jones got its first trailer this morning, and it looks like everything we'd want from these comedic heavyweights!
Taking place 30 years after Bill Murray, Harold Ramis and co. saved New York City from the paranormal, someone has created a device that amplifies paranormal activity, and ghosts are running amuck once again.
"Bridesmaids" director Paul Feig is at the helm, re-teaming with Wiig and McCarthy. And Chris Hemsworth co-stars as these Ghostbusters' secretary. Let's just hope he brings the sassy pizazz of Annie Potts' Janine Melnitz! So who you gonna call?
"Ghostbusters" hits theaters July 15, 2016. Watch the full trailer below.
Inspired by this post? Check out our audition listings!